1/27/21
How We Work a Remodel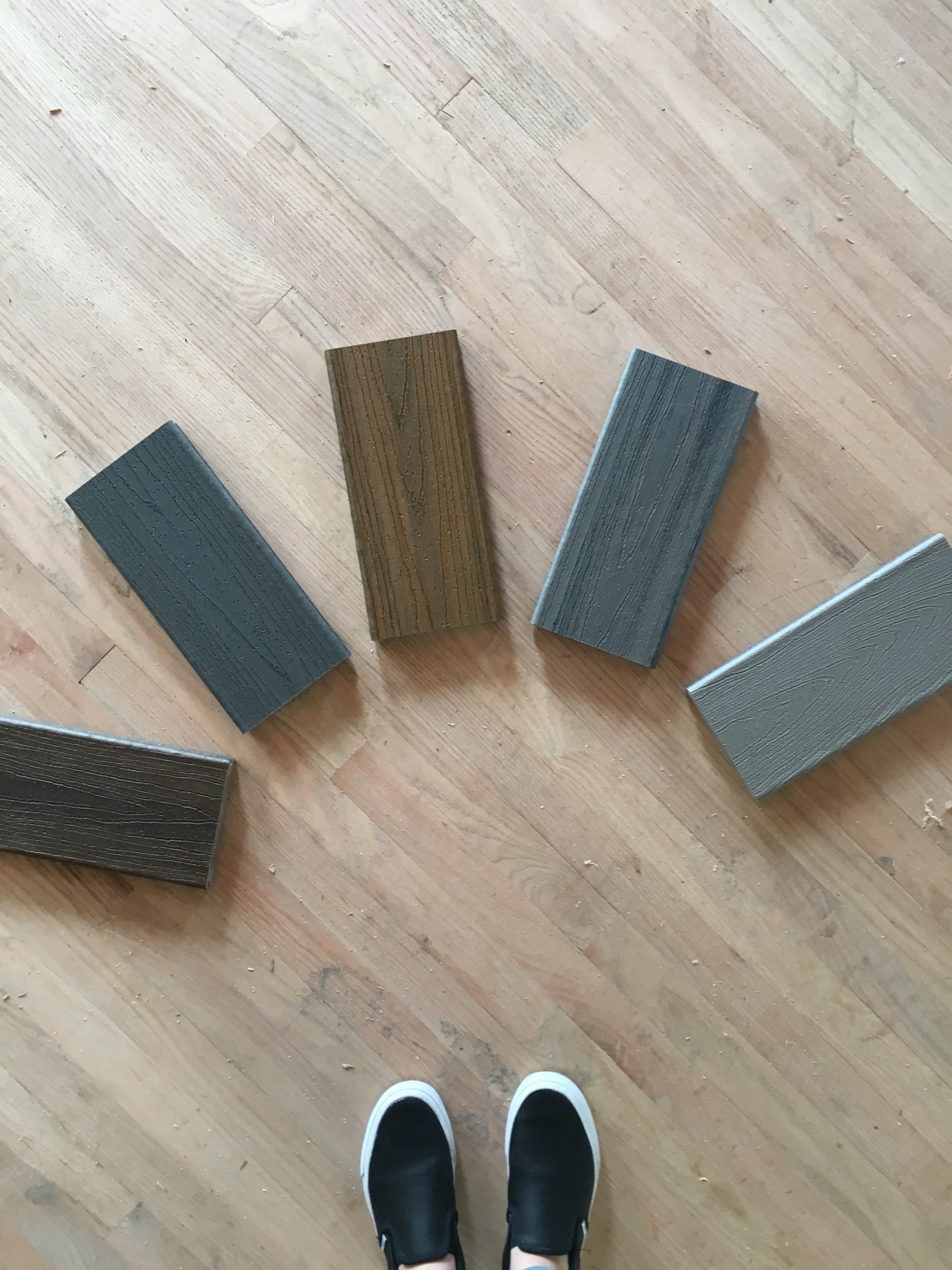 Pulp specializes in a wide range of home projects from micro-renovations to new builds to down-to-the studs remodels. Two weeks ago, we talked about our micro-renovation process. And we're pulling the curtain back even further to walk you through our major remodel projects. Those are the types of jobs that include an addition, larger renovations, and/or moving walls and stairs. And they're called down-to-the studs projects for a reason!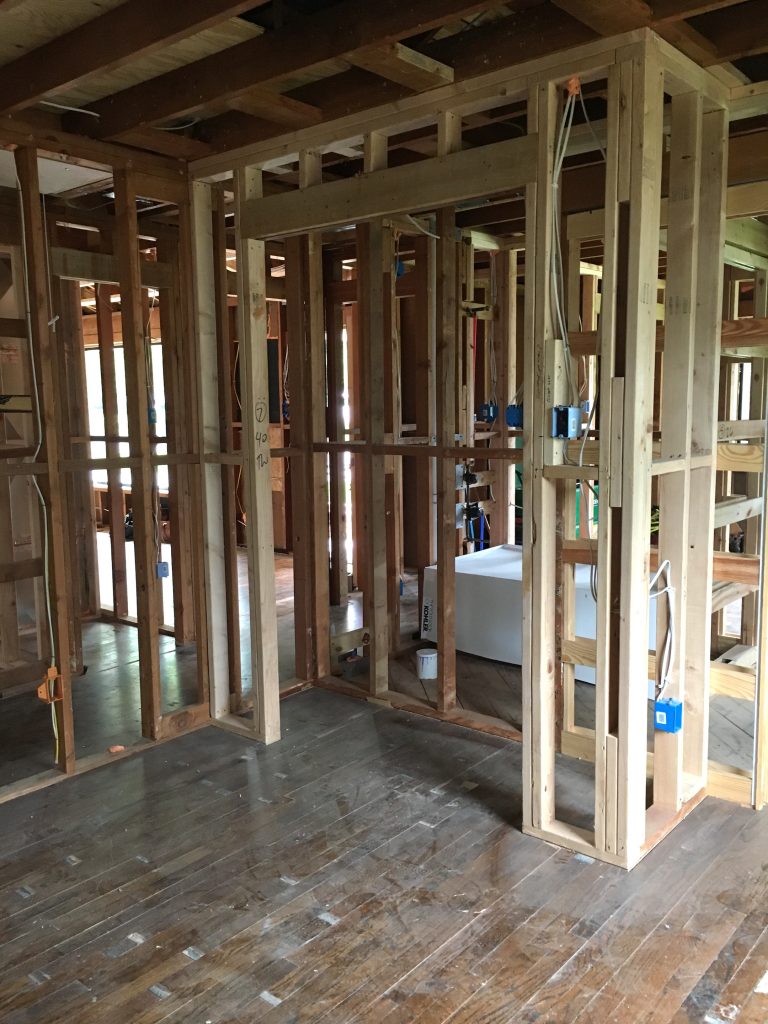 When these Dallas clients thought about selling their 1955 midcentury modern home, they realized they loved it too much to part with it. They wanted to give it another chance with a renovation, so we completely gutted the structure. As you can see above, our teams removed everything down to the interior structure – or the studs. When you do this type of renovation, it allows you to rework floorplans, to rewire or replumb, and to add security or sound systems.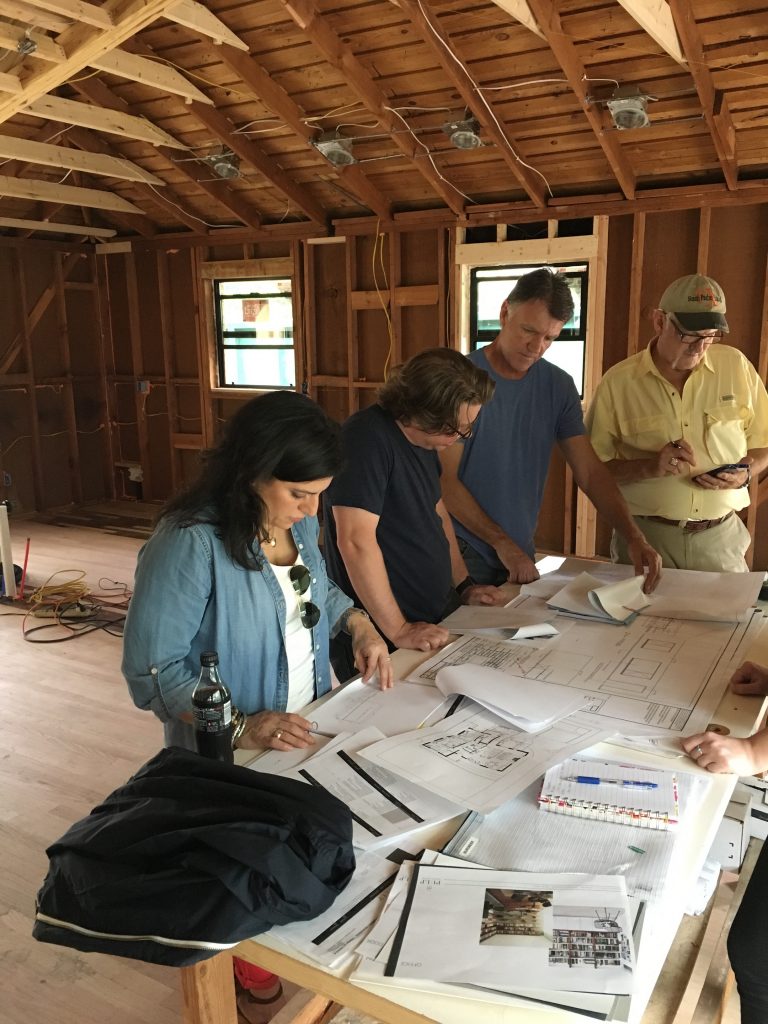 In a major renovation project like this, we work very closely with the architect and contractor to ensure everyone is on the same page. That requires a lot of on-site meetings and walkthroughs of the jobsite. The Pulp team stays on top of every detail to ensure that the design plan that our clients approved is exactly what they will see after installation.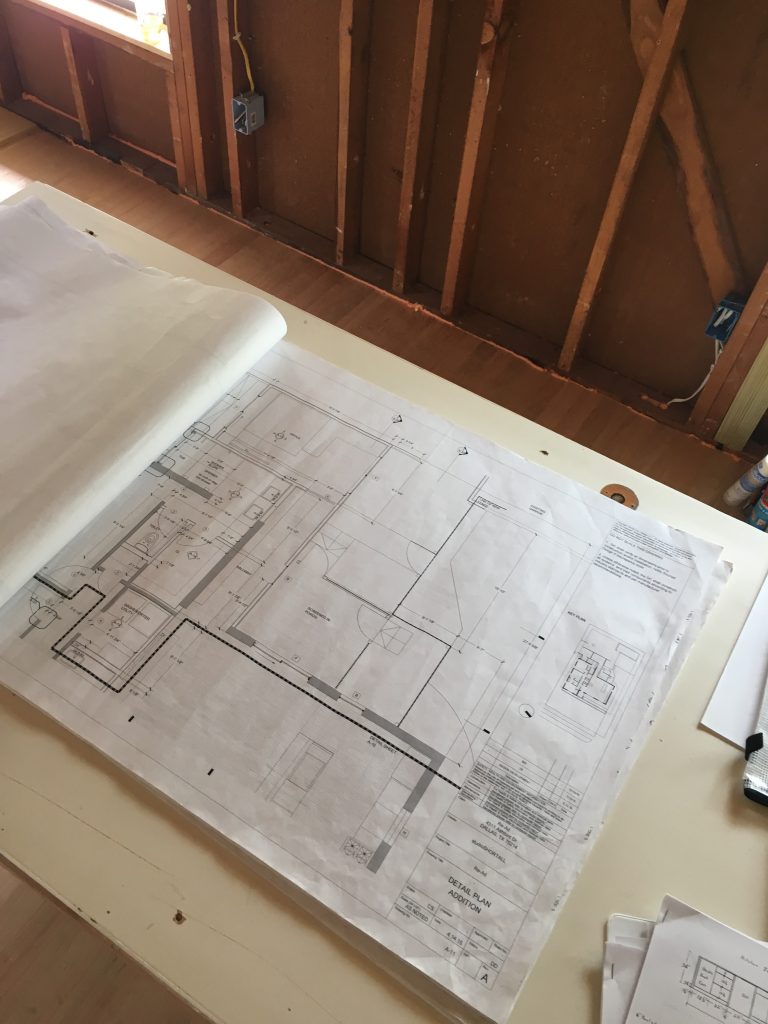 In this particular project, that design plan included an addition that opened up the floorplan and gave them a new office and master bath.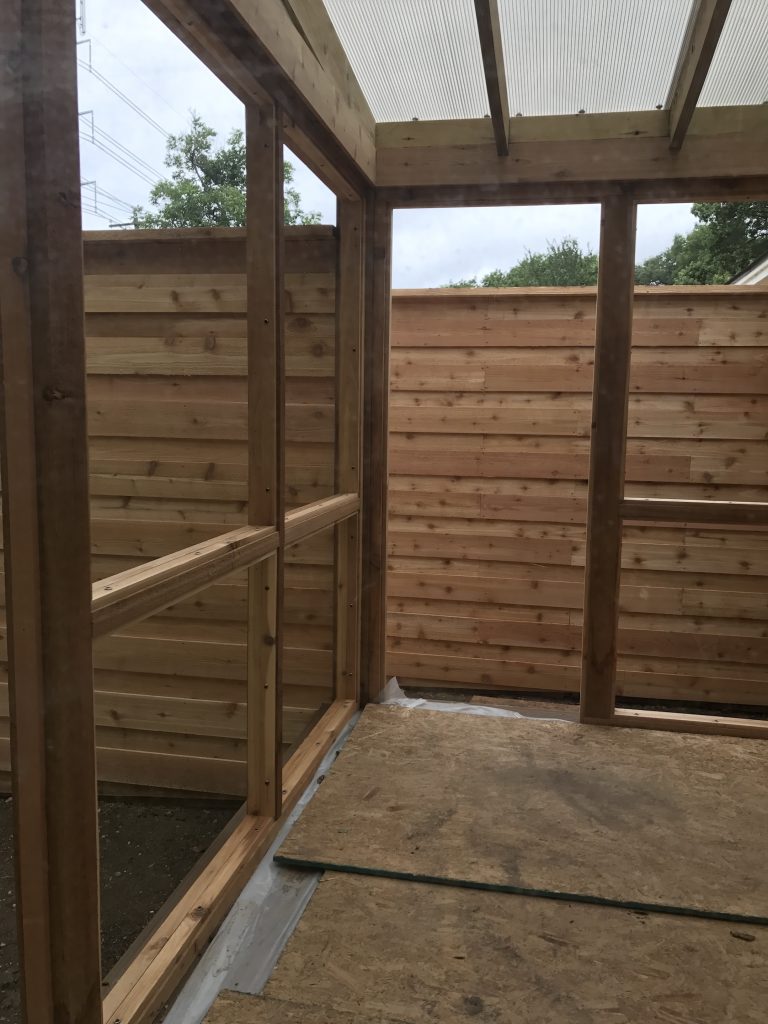 We worked with Wealdstone Construction and studioSHORTALL architects to bring our design vision to life for the space.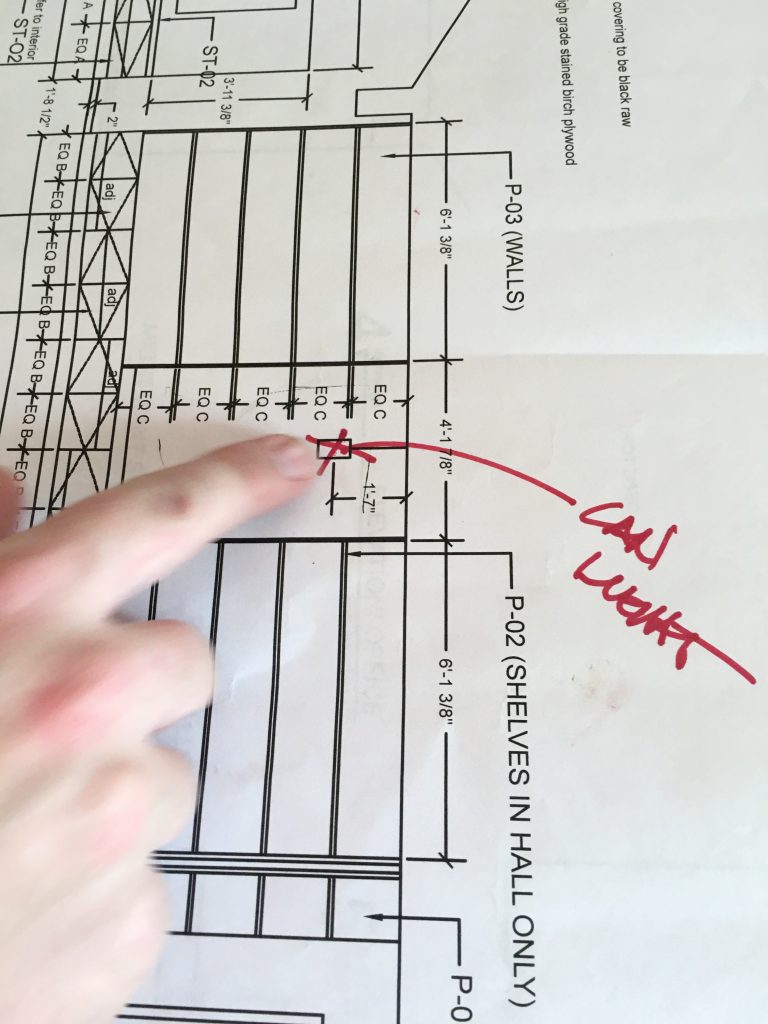 For many people, this can seem like the "boring part" of a design project. But this is really where the magic happens! Things like lighting plans and electrical plans can make your home function for you in the best way possible. So those details are really key to the entire home remodel.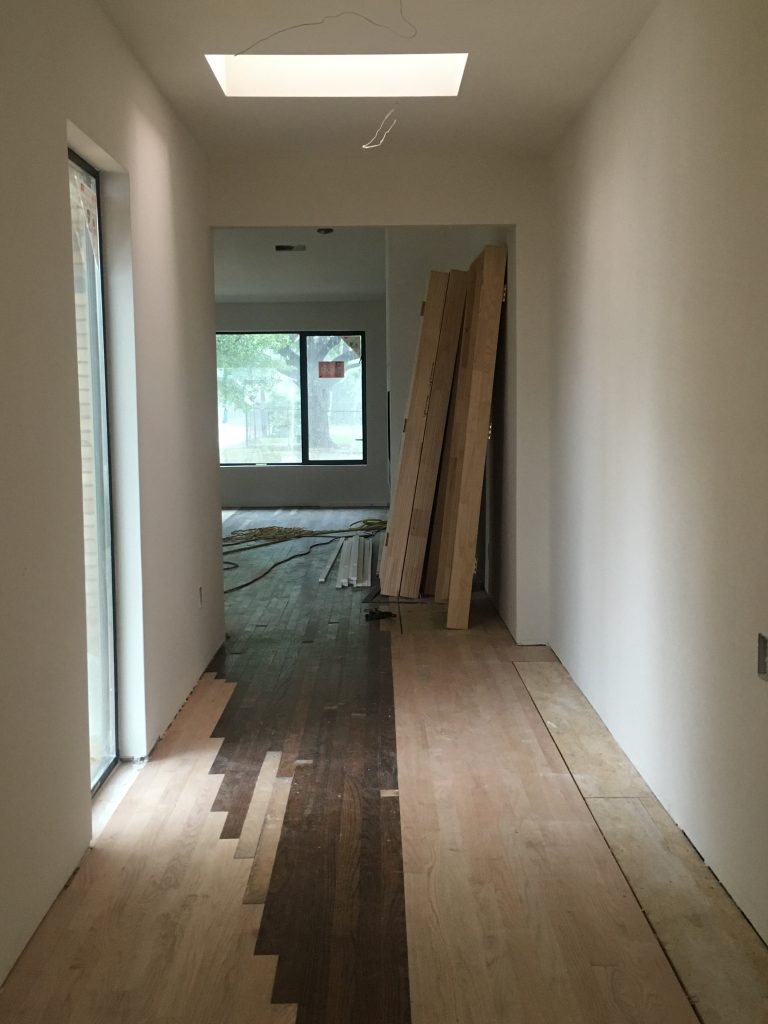 We'll test new stains and finishes until we get to the perfect look for our clients. You can see our progress on a new hallway floor above.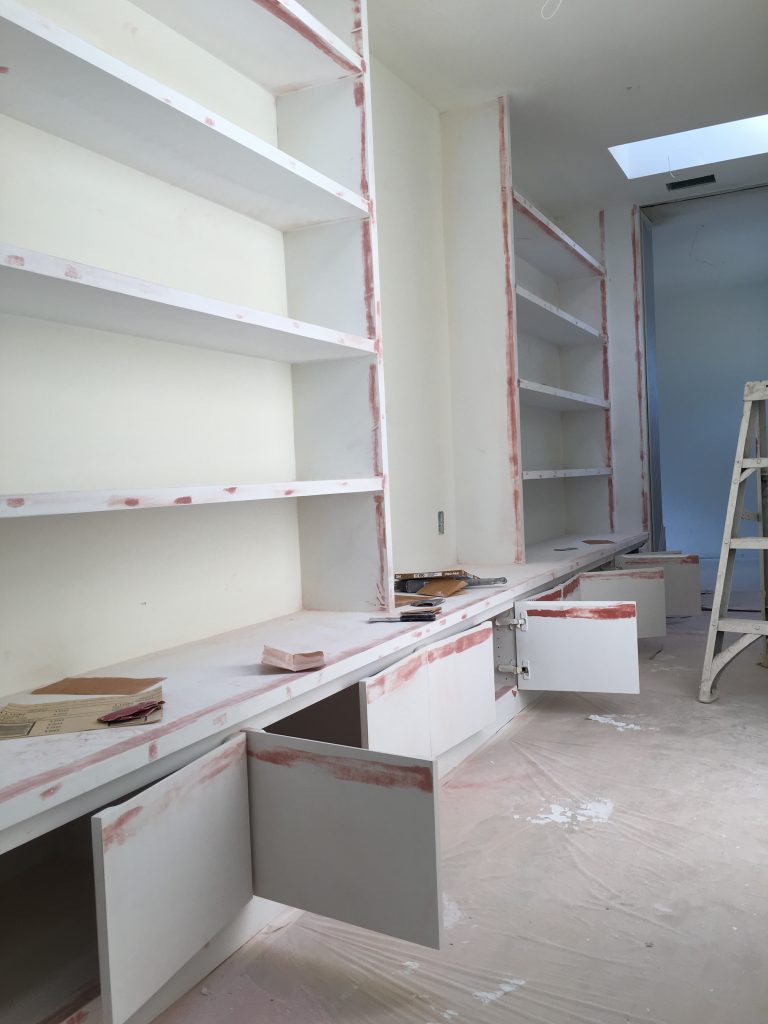 And the Pulp team always looks to use every square inch of a floorplan to add as much storage and function as possible. Above, we added cabinetry and a bench seat to the new passthrough hall.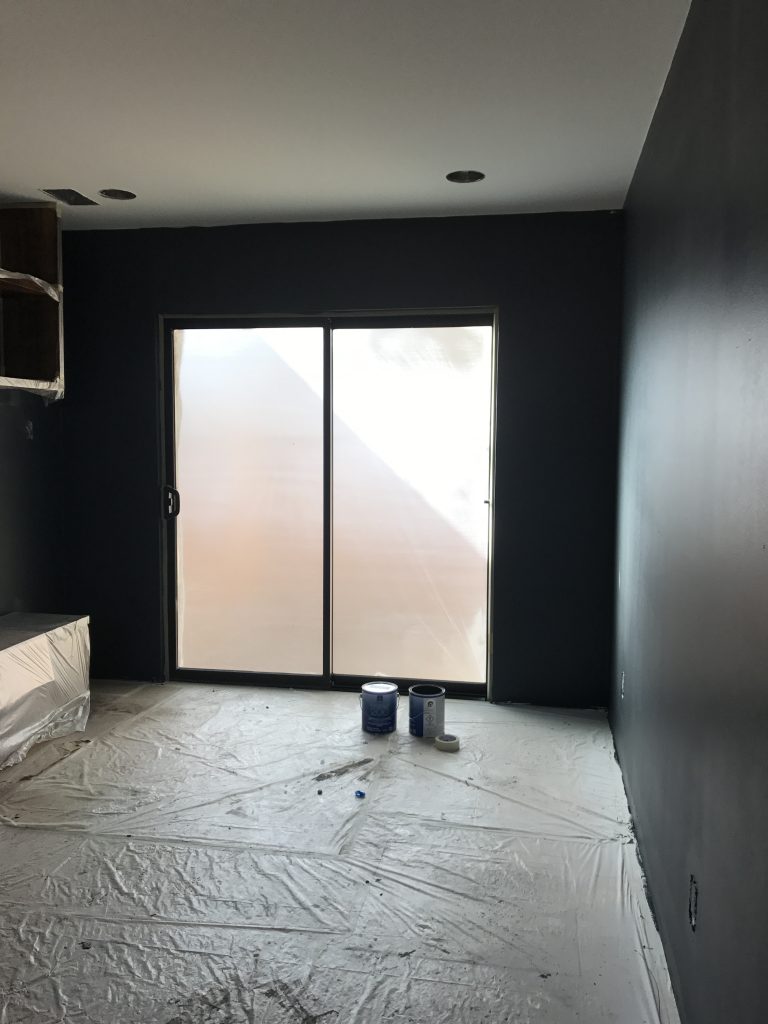 We'll drop by a job site at least weekly, especially to check on the paint progress. Mistakes can happen, so we always want to be sure it's the right color, the right shade, and the right sheen for the room.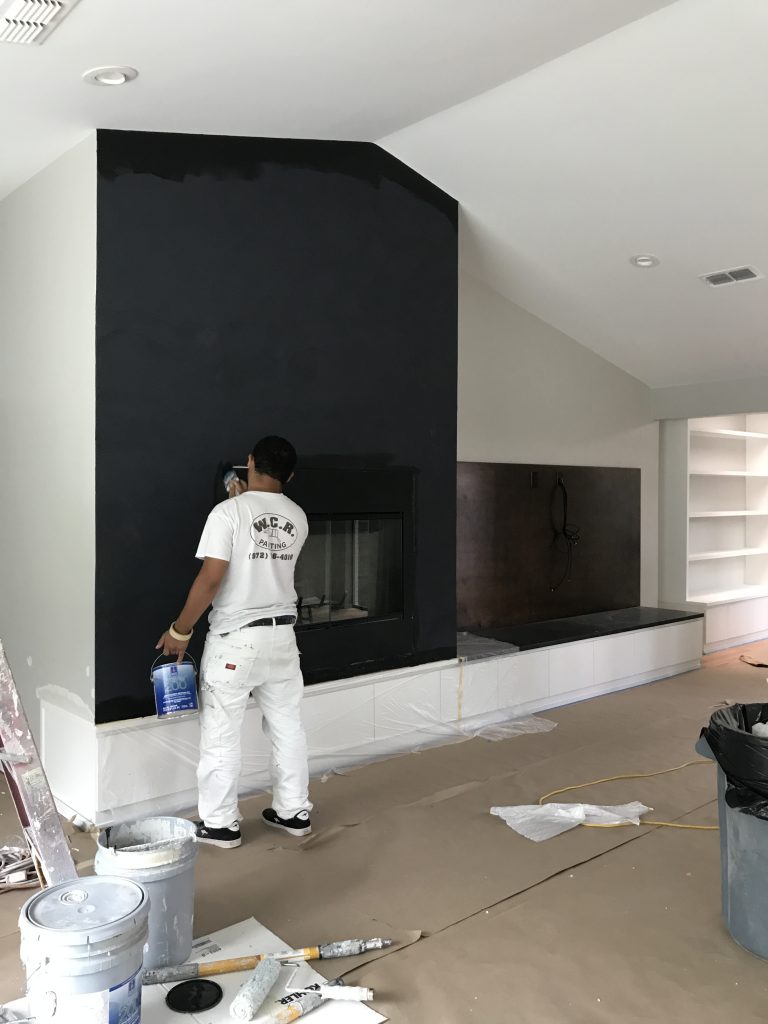 The accent wall above was going to be the focal point of the family room, so it was especially important to get it right. The teams we worked with on this project were such pros – they really brought our ideas to life.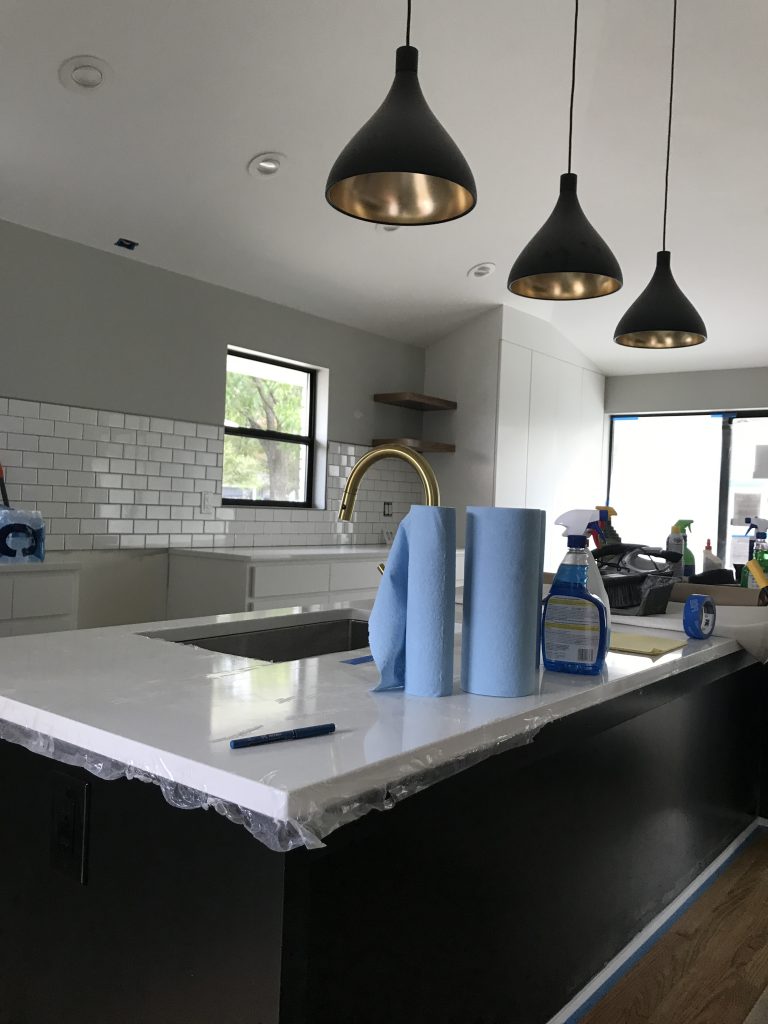 The closer we get to the final look, the more excited our team gets. No matter how many times we work on these bigger projects, we're always energized by how fabulous the homes look. And then finally, it's time for furnishings, art, and final touches. Here's how this Dallas project looked when we opened it up for the final reveal to our clients!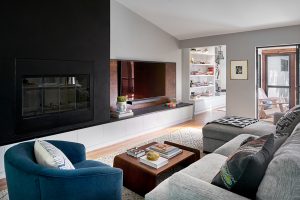 The living room with that focal wall – and the new passthrough hallway beyond.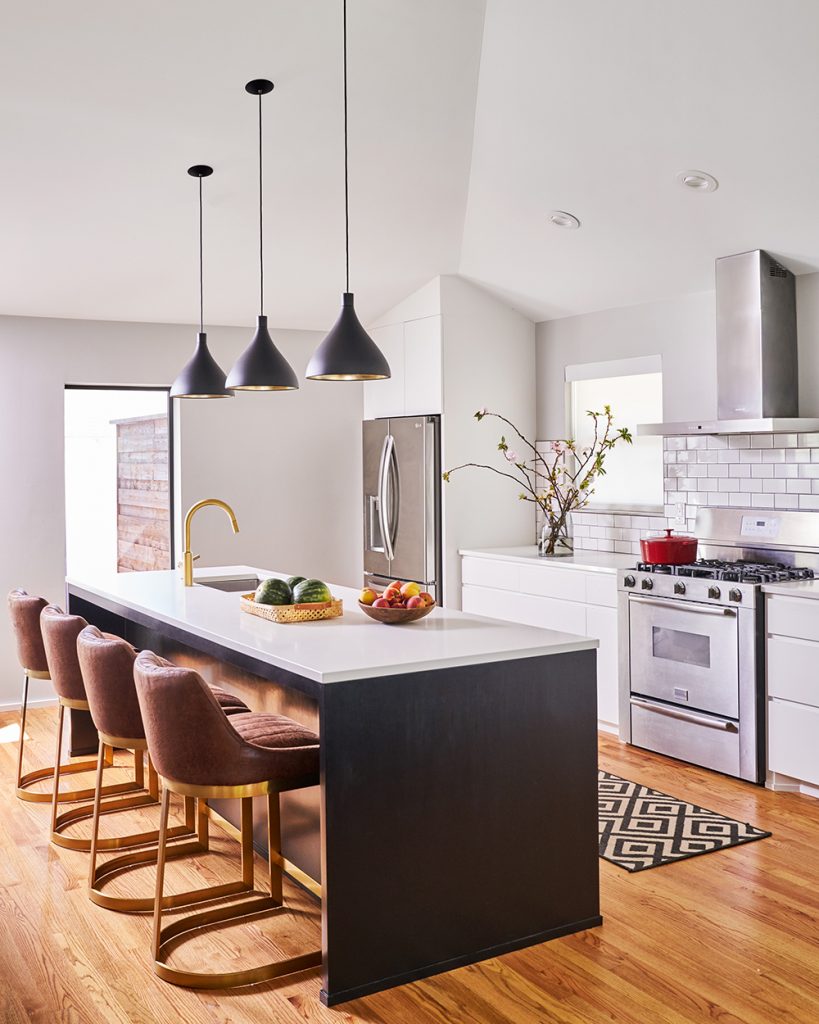 A stunning new kitchen with much more light and life.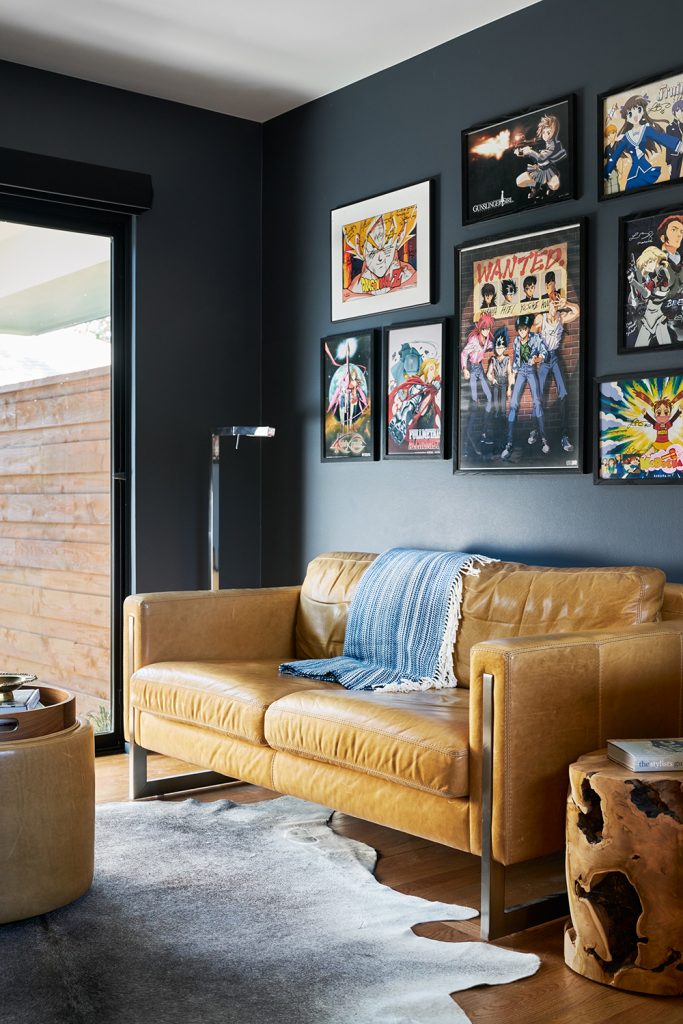 The new home office with that gorgeous black paint on the walls.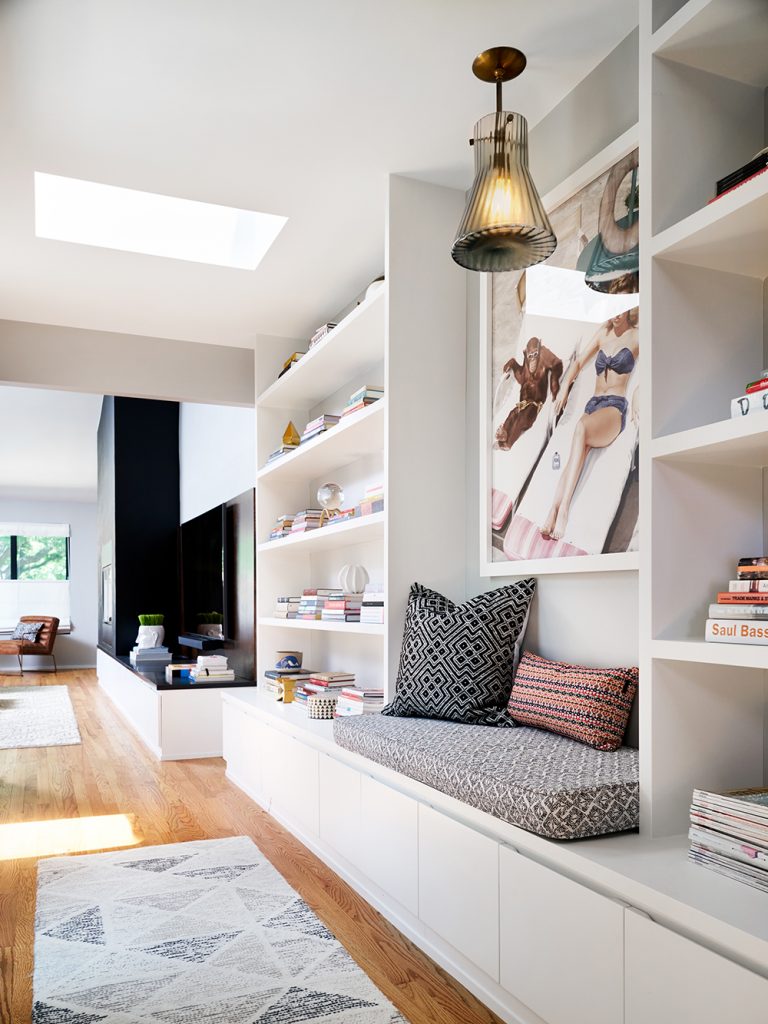 The hall with all that fabulous storage and a little seat for reading or just hanging out.
To see more of this gorgeous mid-century modern home, take the tour here. And if you'd like to talk about a major remodel of your home, give us a call!
Credits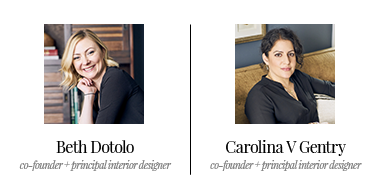 GET INSPIRED
SUBSCRIBE TO OUR NEWSLETTER TO
GET AN INSIDER LOOK IN YOUR INBOX