7/8/19
Pulp at Home: Beth's Tips for Selecting the Right Paint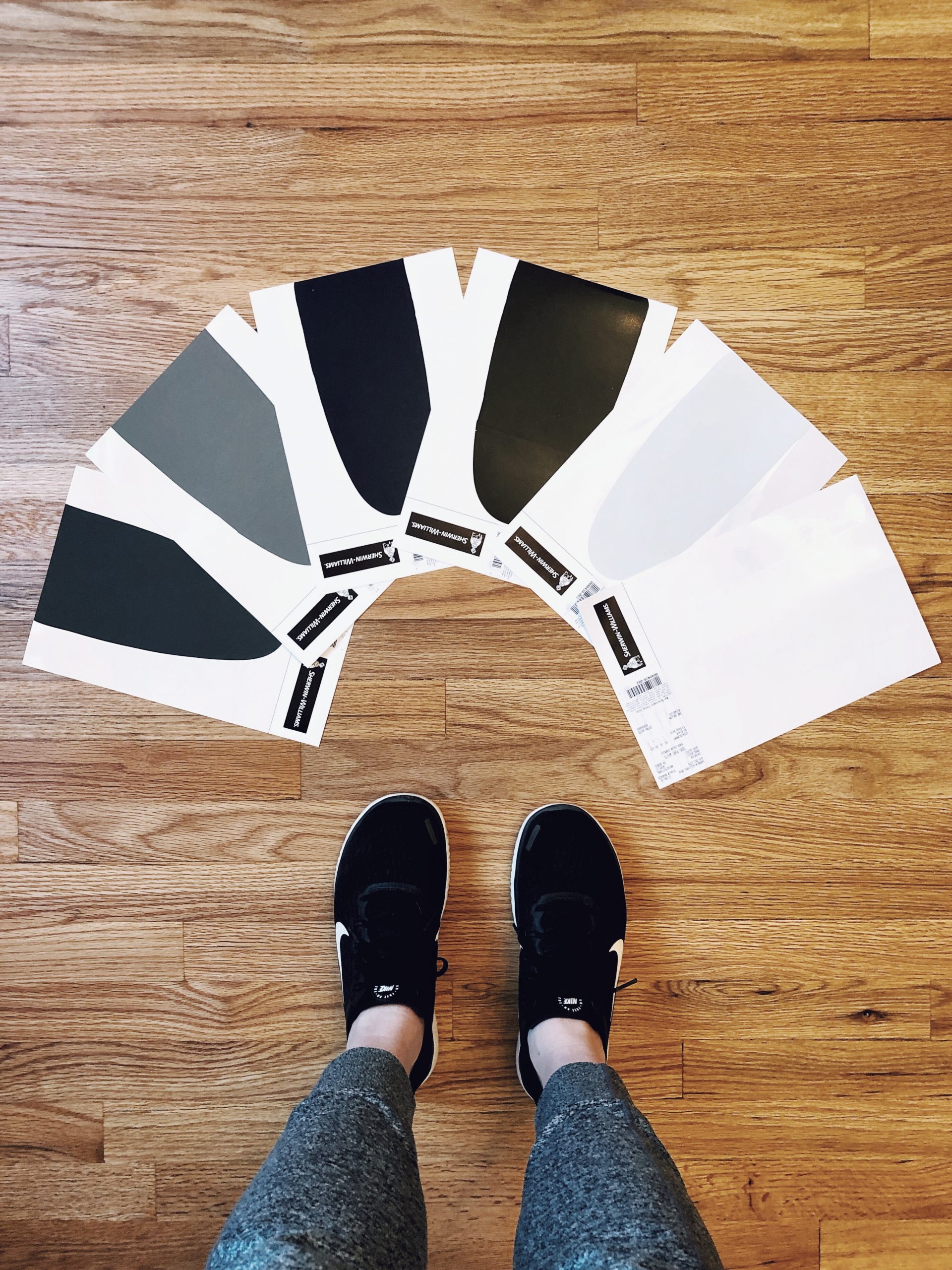 Last month, I shared all about how I came to live in our home. But we couldn't move in without a proper paint job – plus, it's a perfect time to paint when nothing is in the house! So I wanted to share some before-and-after photos, along with some tips and tricks on selecting paint. As we say at Pulp, it's all about an individual experience and applications can vary from project to project. Let's take a look at how I tackled a few of the spaces in our whole-home paint job…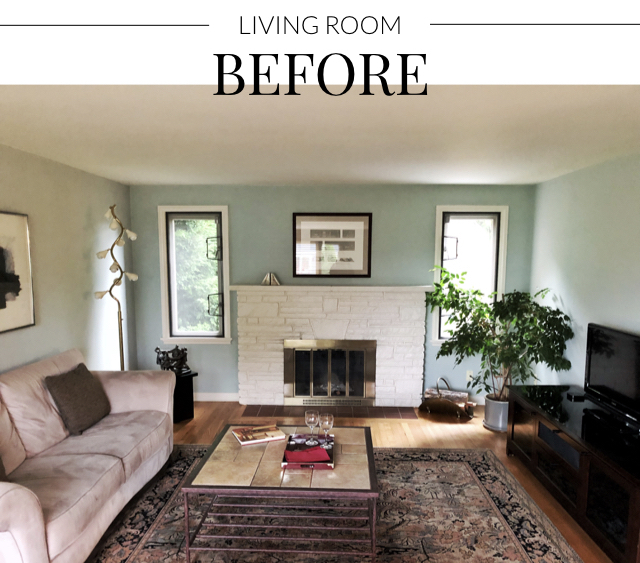 The living room has such great light – it just needed a brighter and more up-to-date palette to make the most of the sun streaming through those windows.
I'm thrilled to finally be taking on my own little design project! Just like with any other project, we pulled everything together on mood boards to make sure the paint colors were perfect – and worked together perfectly!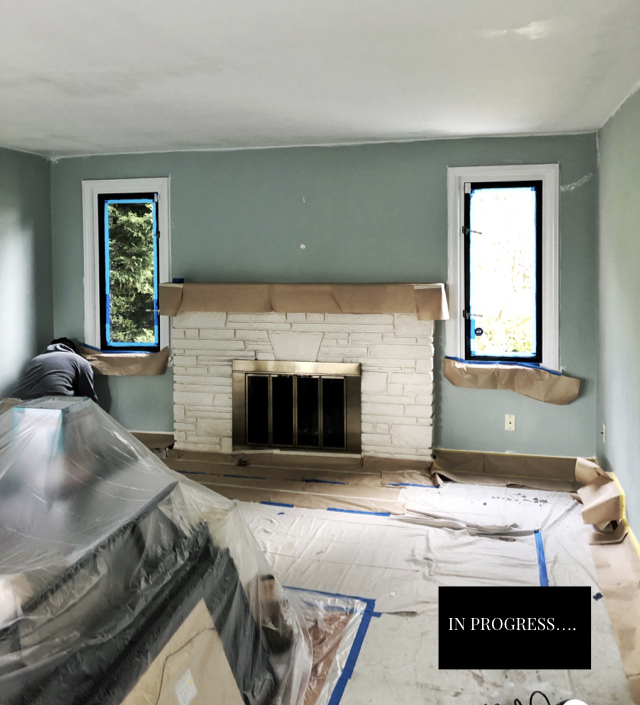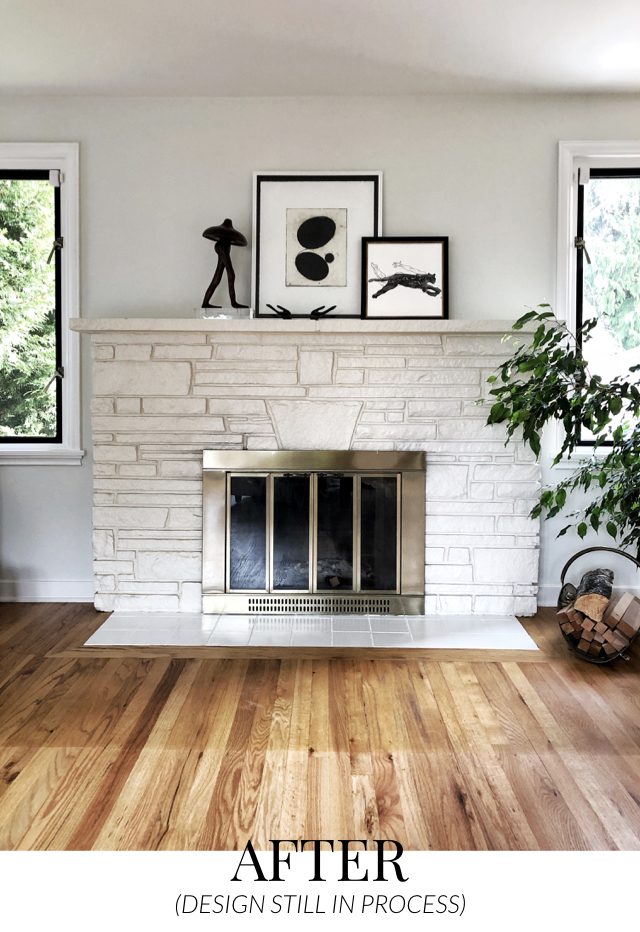 The tone-on-tone colors in the living room are crisp and clean – so much more modern!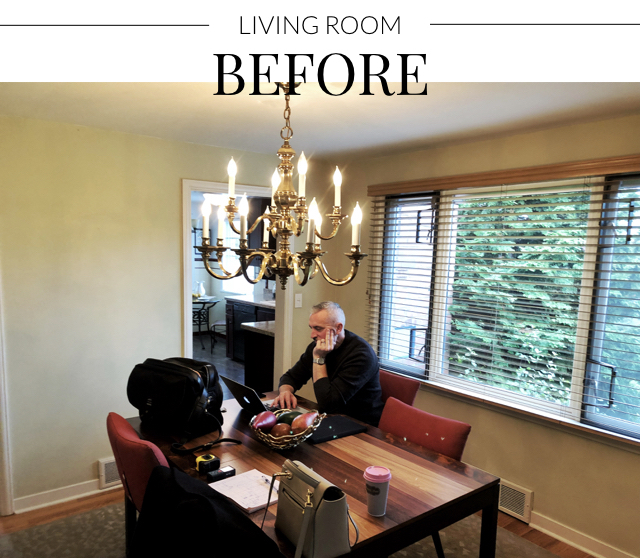 The dining room obviously needed an update – it was firmly stuck in the wrong decade.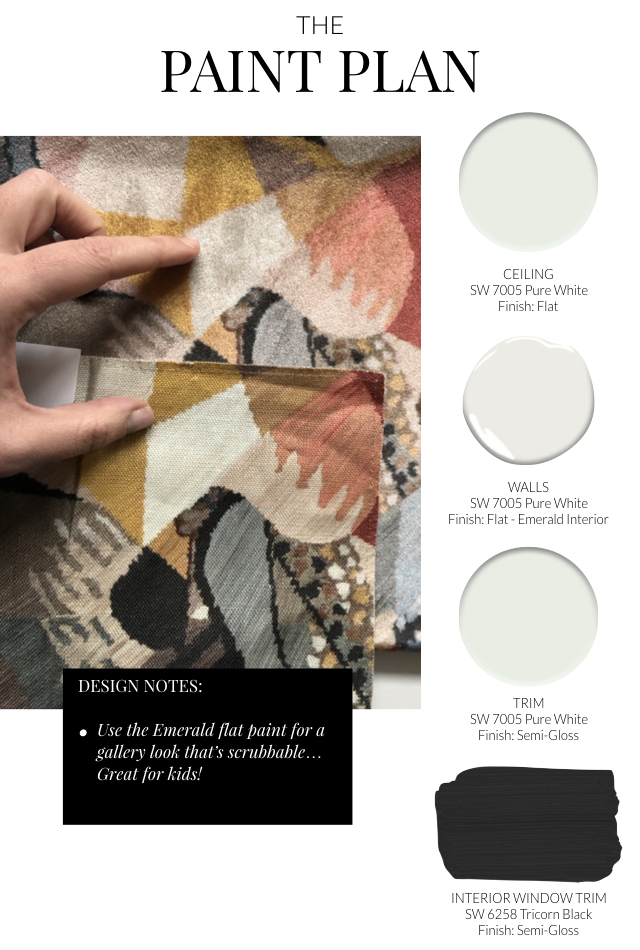 Since the living room and dining room are open to each other, we wanted the colors to flow seamlessly from room to room, too.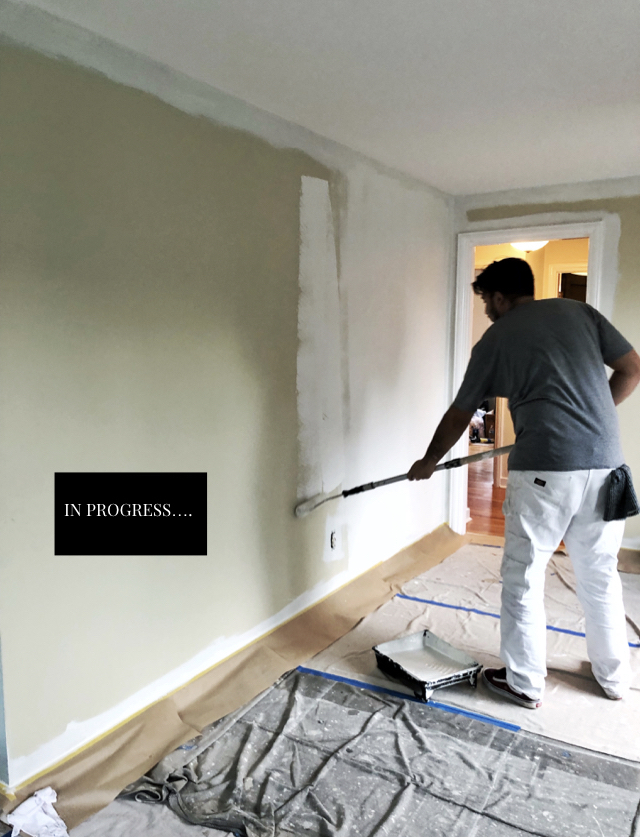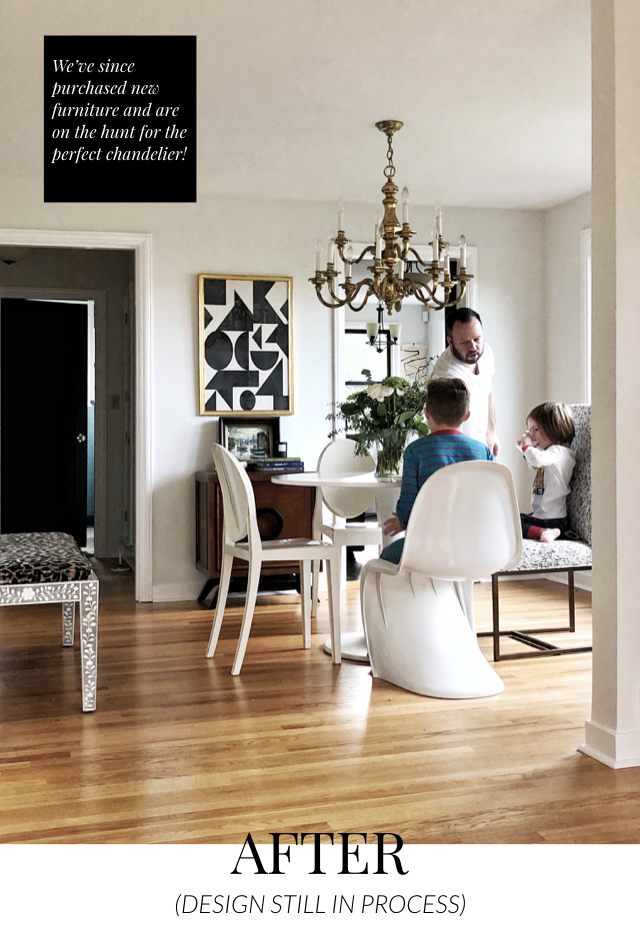 I'm thrilled with how the rooms are coming together, but we have a lot more to do (like that new chandelier)! Stay tuned…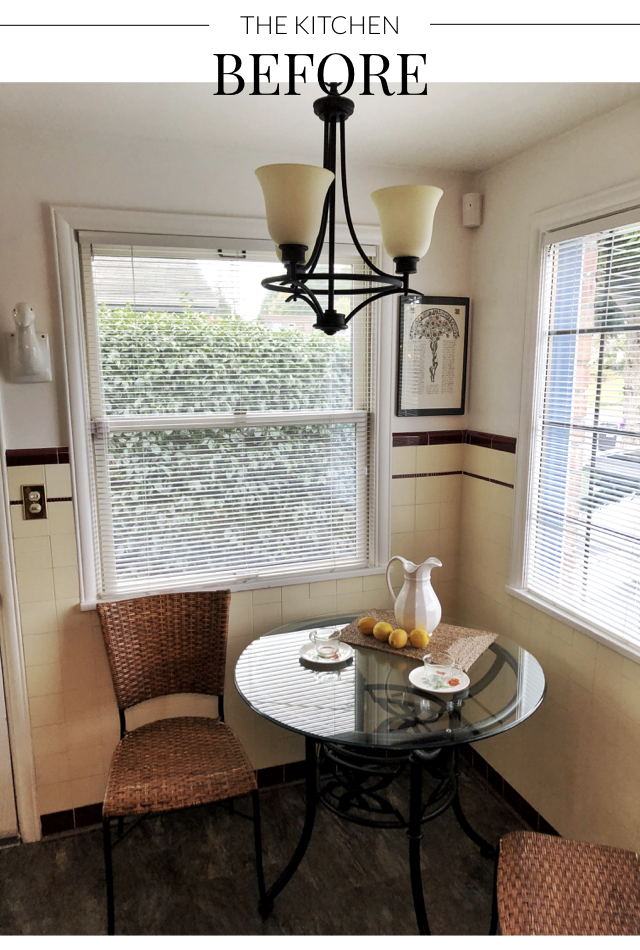 The tile really dated the kitchen. We weren't ready for a full demo, so we had to come up with a plan to modernize this kitchen's look as quickly as possible. Paint was the solution!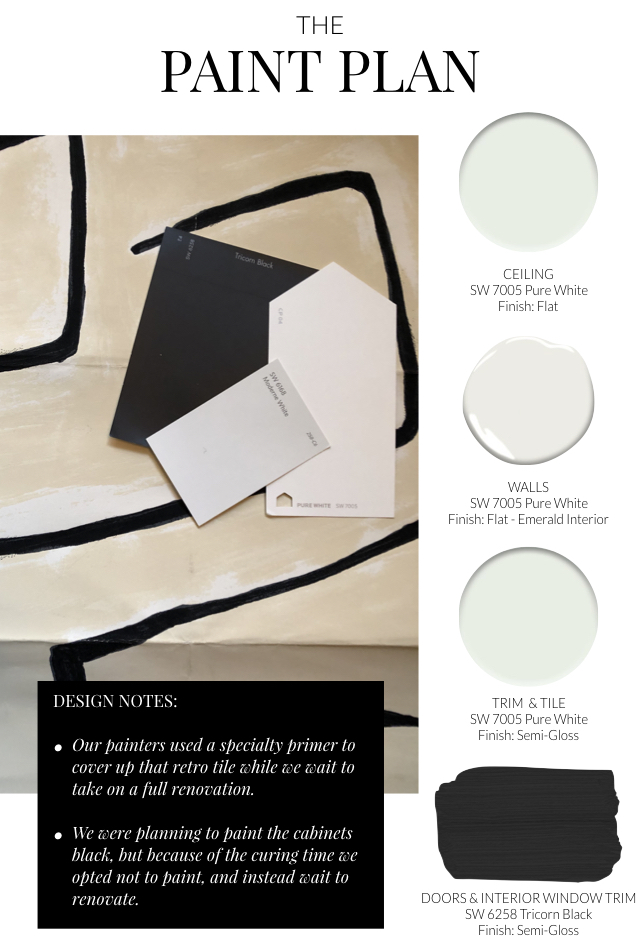 Yes, you can cover tile with a primer – and it made all the difference!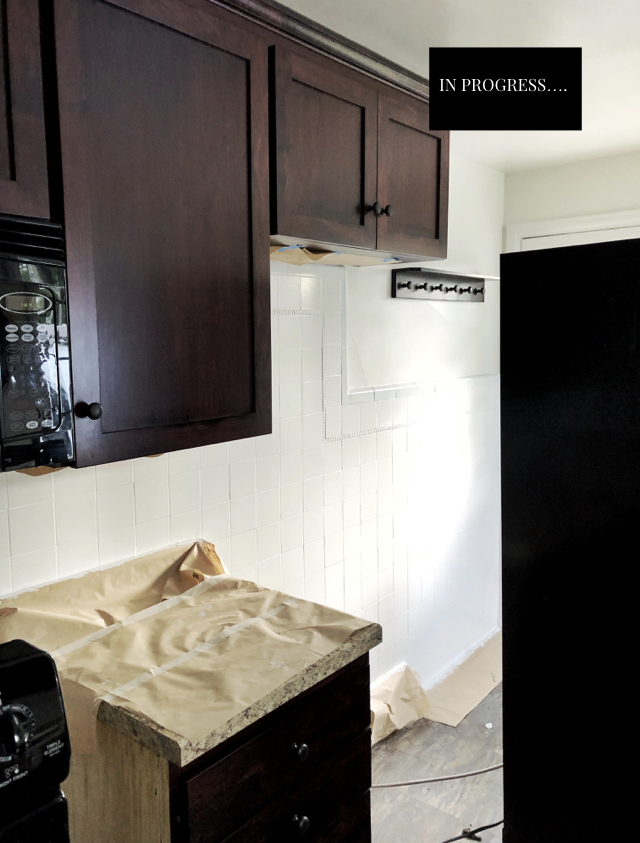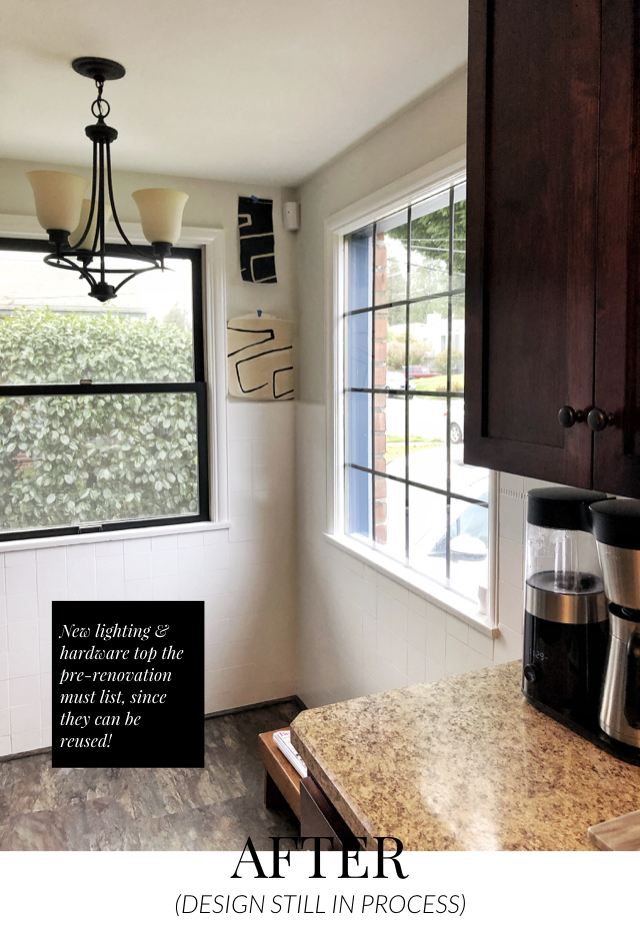 It isn't perfect (yet), but it's SO much better!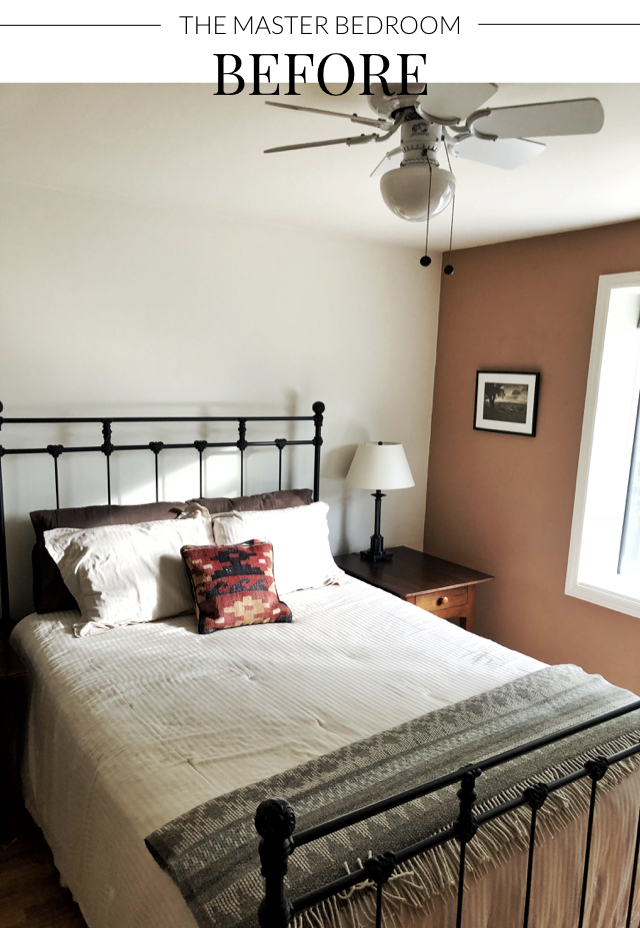 I wasn't a fan of this color in the master – and the "accent" was on the wrong wall.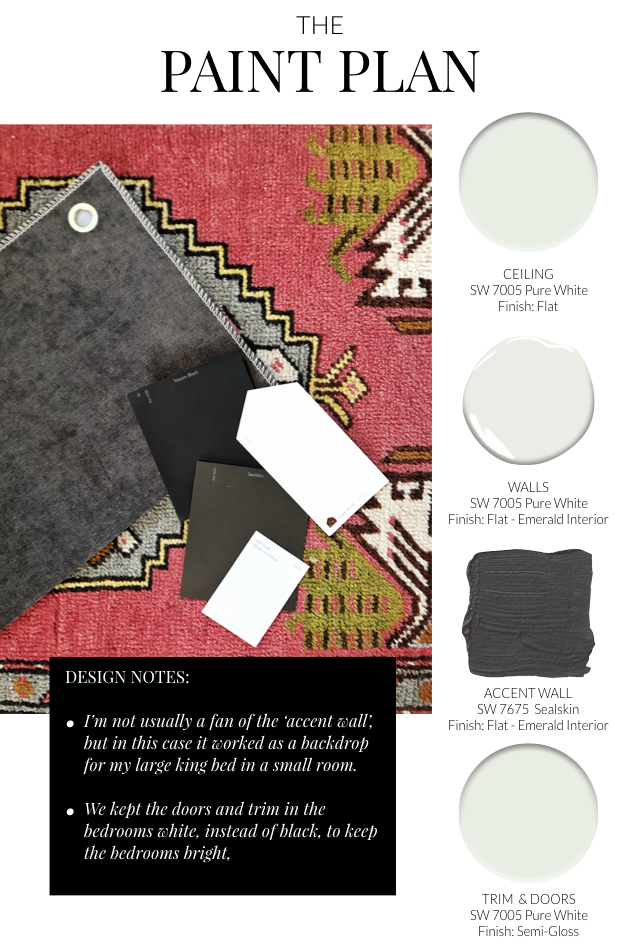 A darker color is perfect in a bedroom – it creates a cozy feeling.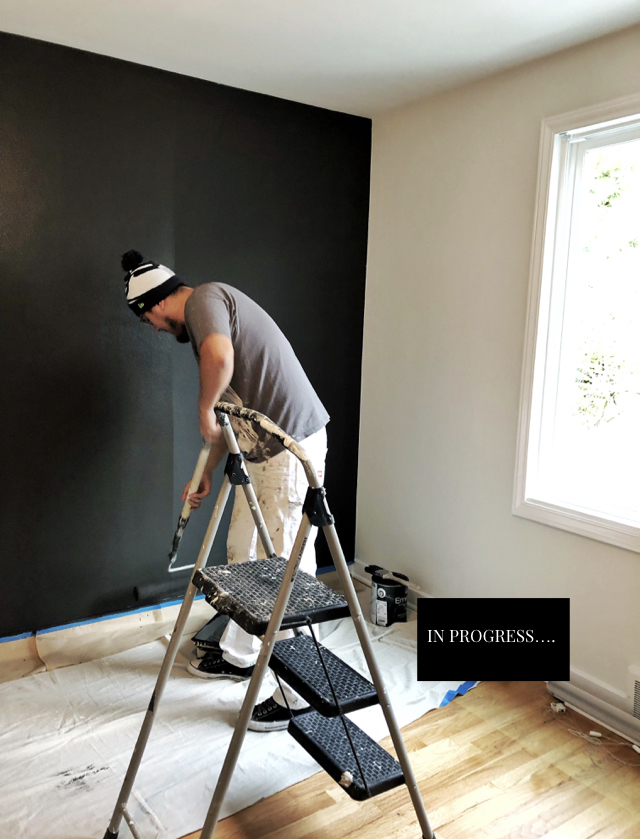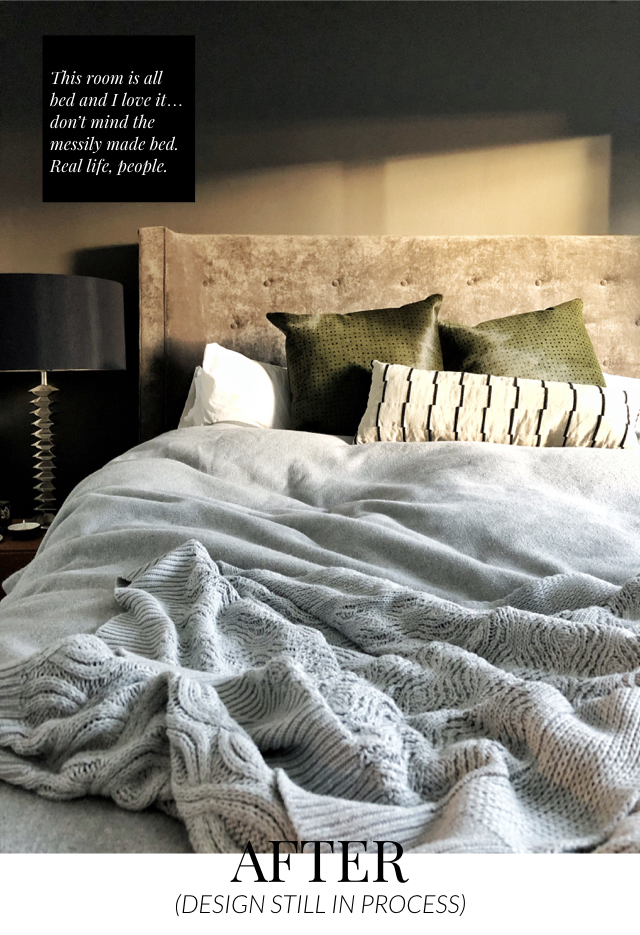 Still working on our bedroom… but it's looking lovely in this light!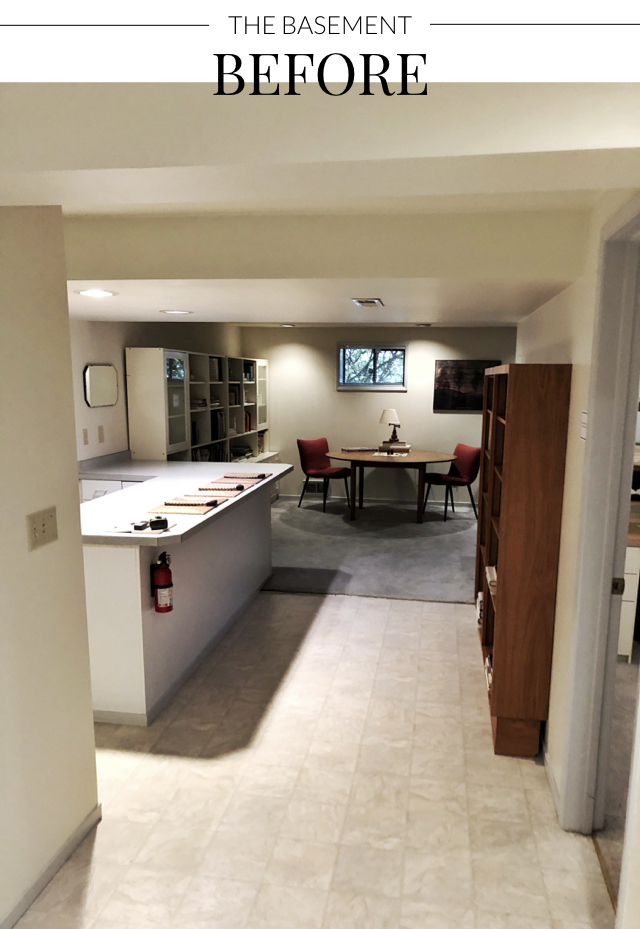 While paint can make a huge difference, this basement had a not-so-happy surprise in store for us that caused us to change things up…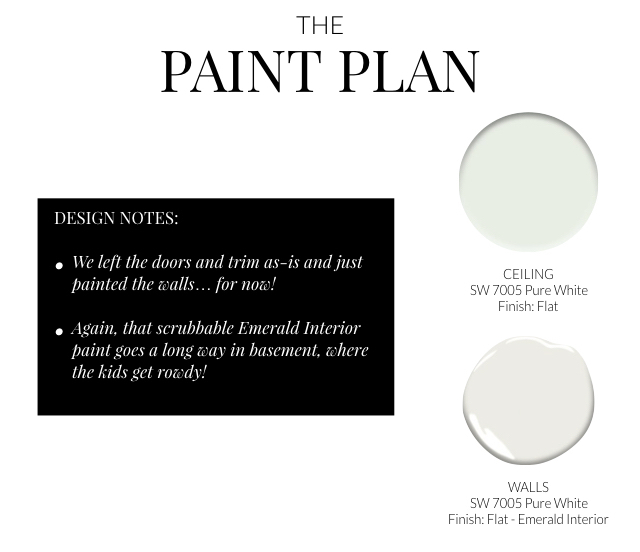 The original plan was just to paint the wall with a great scrubbable option.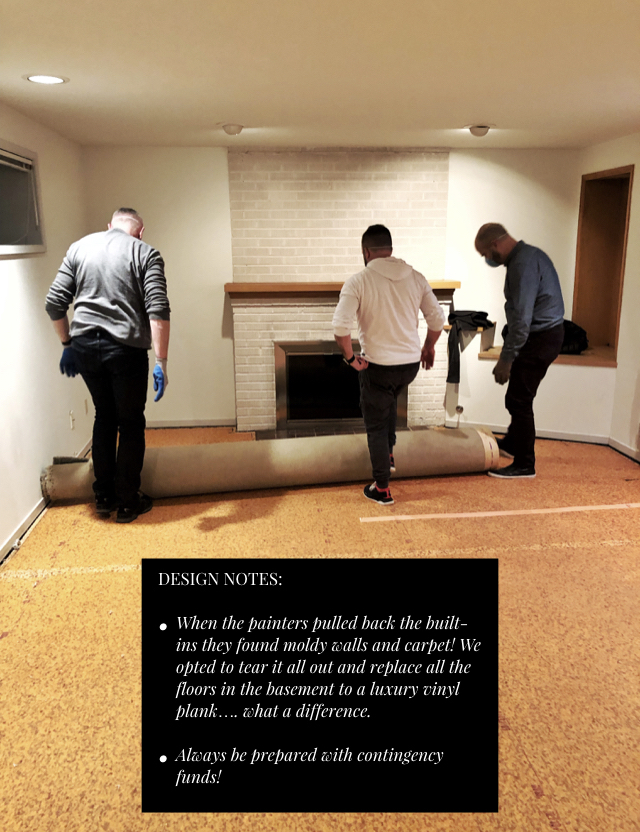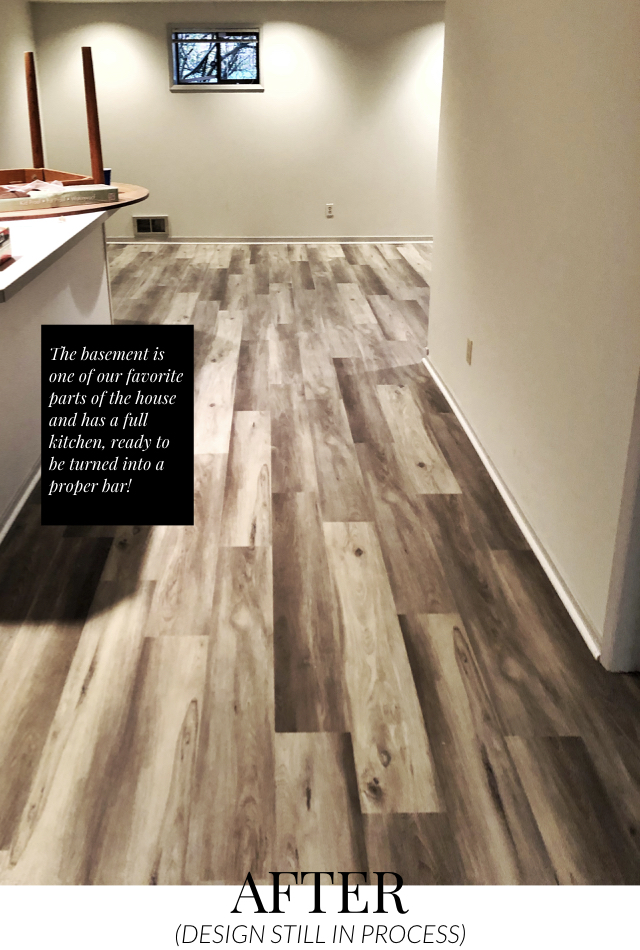 I feel like painting a home really helps you claim it. It shifts the energy and makes it feel like home. And, now that the paint crew has finished painting, it's time to get to the fun stuff… the furnishings!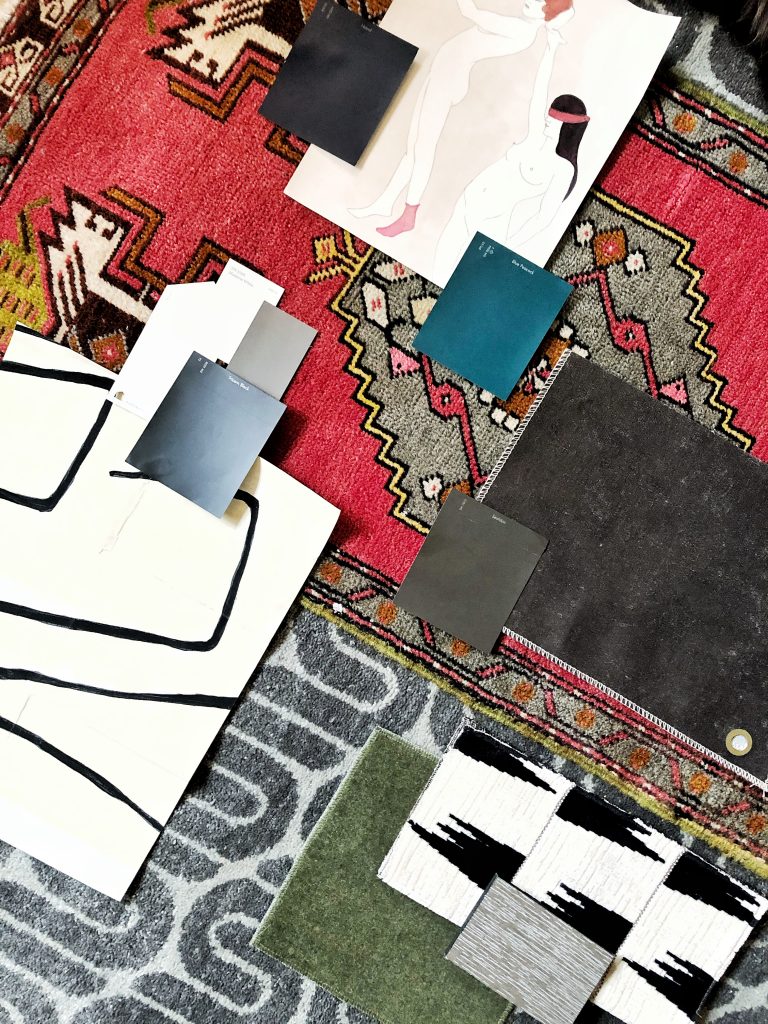 After Carolina shares all about her renovation next week, I'm going to start revealing a bit about our furniture design – which is still in progress!
For now, we're leaving you with some serious before photos (above) and a little tease at the progress over at #FigTreeRambler, so far….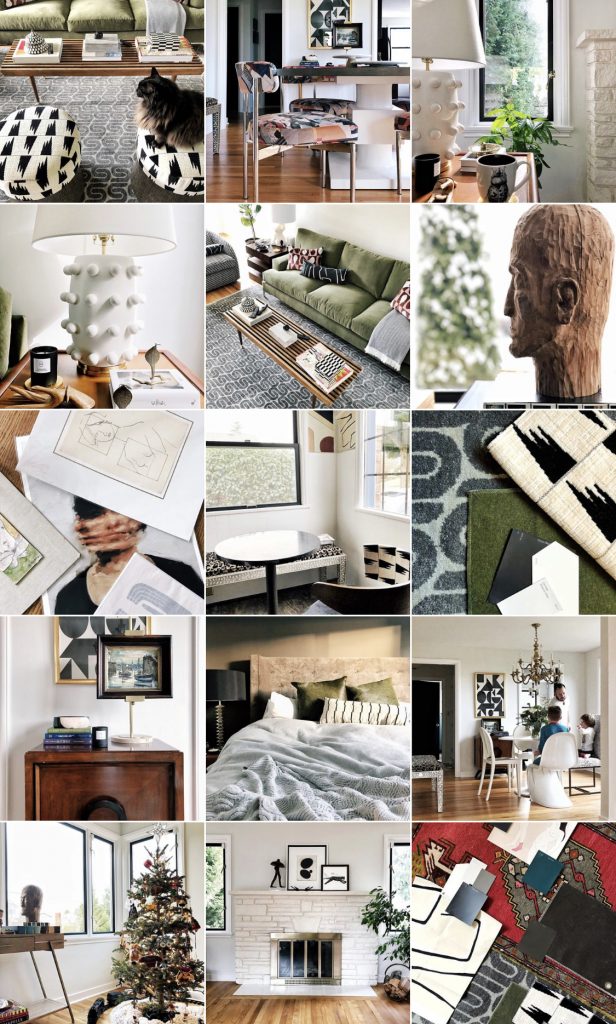 If you have any comments or questions, follow and direct message us over at our instagram accounts at @pulpdesigns!
Beth's #PulpAtHome:
Read the posts +  @bethdotolo on instagram + #FigTreeRambler on instagram
Carolina's #PulpAtHome:
Read the posts + @carolinavgentry on instagram + #TheValenciaProject on instagram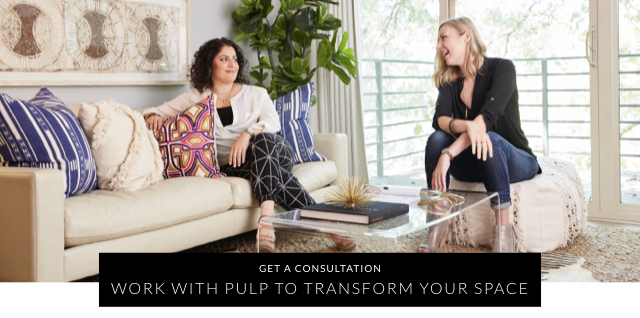 Credits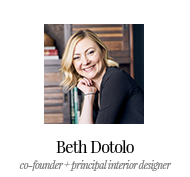 GET INSPIRED
SUBSCRIBE TO OUR NEWSLETTER TO
GET AN INSIDER LOOK IN YOUR INBOX