12/27/21
The Best of 2021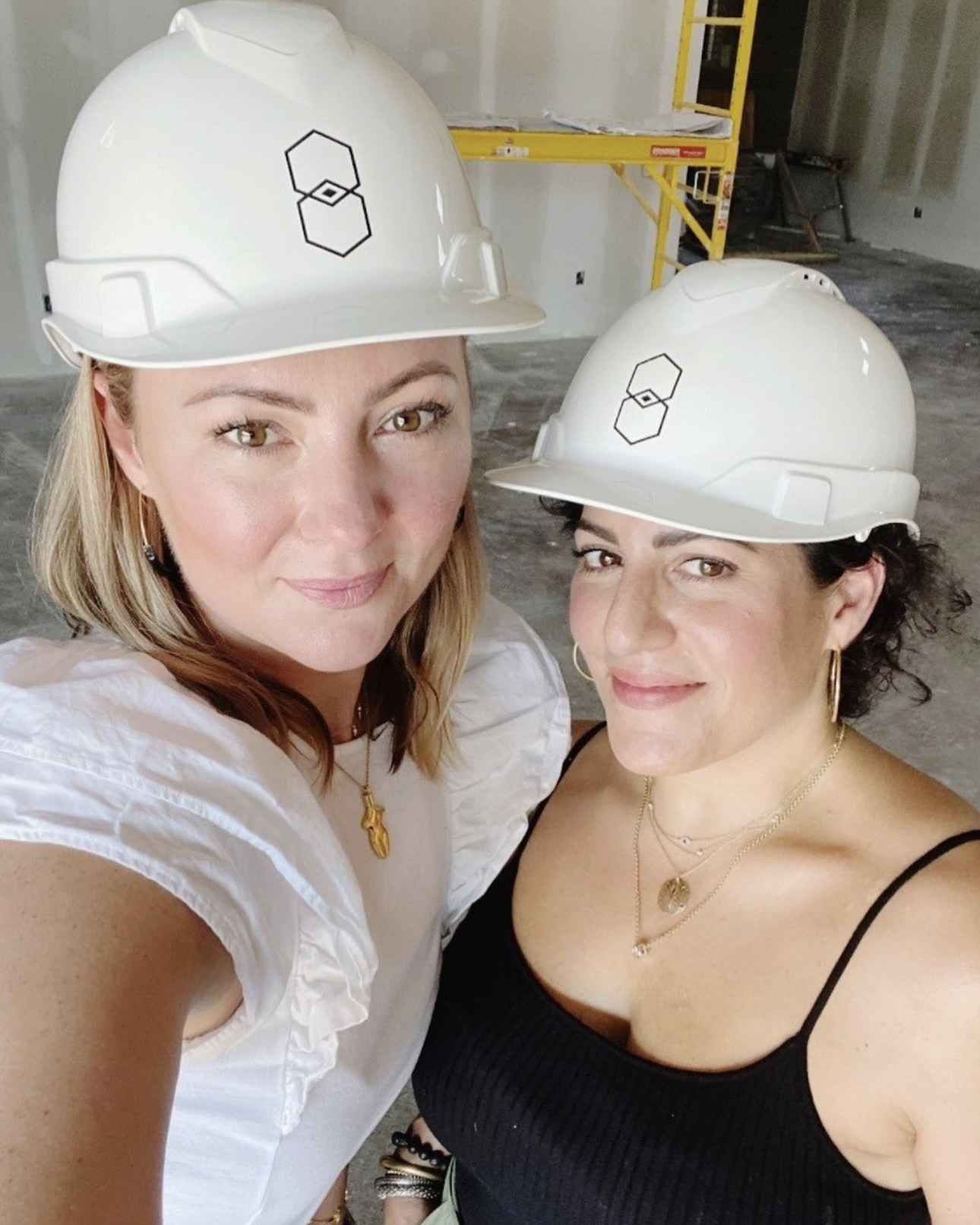 What a whirlwind of a year! We can honestly say that 2021 was one of the busiest years in our company's history, and that's certainly not what we thought would happen at this point last year. Then, we were looking at a pandemic that just didn't seem to want to leave (still facing that now, ugh). But with home becoming the oasis for everyone, it had a major impact on our business, and our year. As we review how the last 12 months went, we want to thank ALL of our fantastic clients who knew we would produce fabulous and functional homes that they would love, and who were so patient as the world dealt with supply chain issues and delays. We hope that 2022 resolves that particular issue. Next year is Pulp's 15th anniversary, and we have BIG plans in place, so stay tuned for that. Meanwhile, we believe in celebrating every single success (especially in a year like this one), so here's the Pulp review of our 2021 highlights!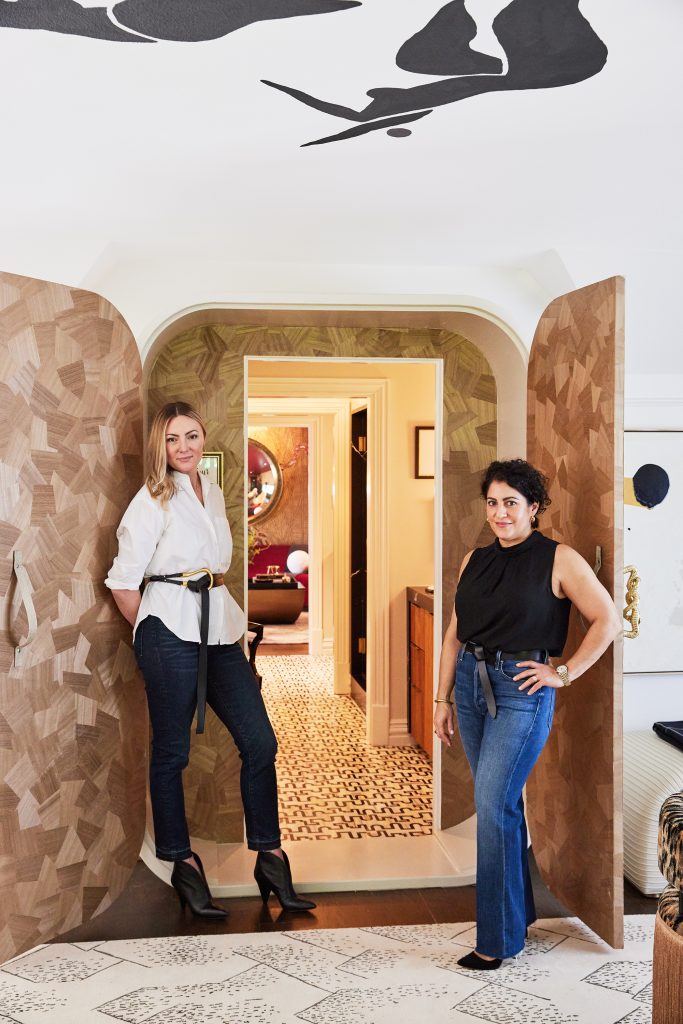 Kips Bay Show House
Being a part of this show house, which is really like the Emmys of design, was such an honor. We approached our Wise & Wicked space with an eye on the modern woman and how she has transformed her home for her 2021 needs. That included light and sophisticated office for her days filled making smart work decisions, plus a luscious space for her to lounge and get away from it all…tapping into her wicked side. We want to once again give a huge thank you to all of the amazing brands that helped us bring this space to life! If you missed the reveal, click here to walk through the home office and here to see the "sinner's den." We were so honored to see our spaces featured by top publications like Elle Decor, Arch Digest, and Veranda, and we also made the cover of Paper City magazine!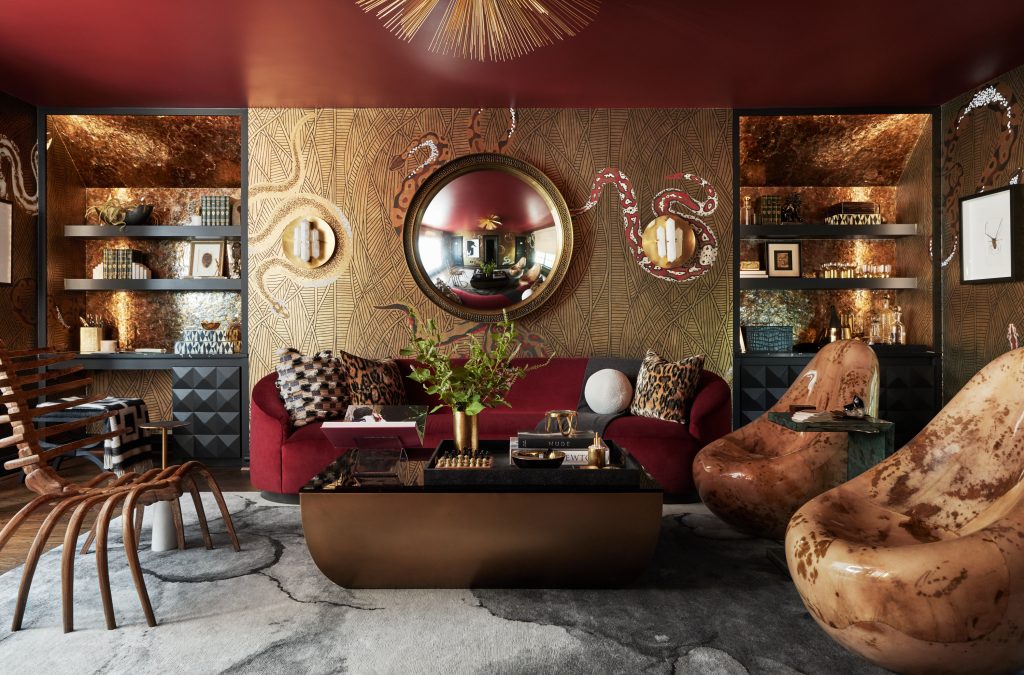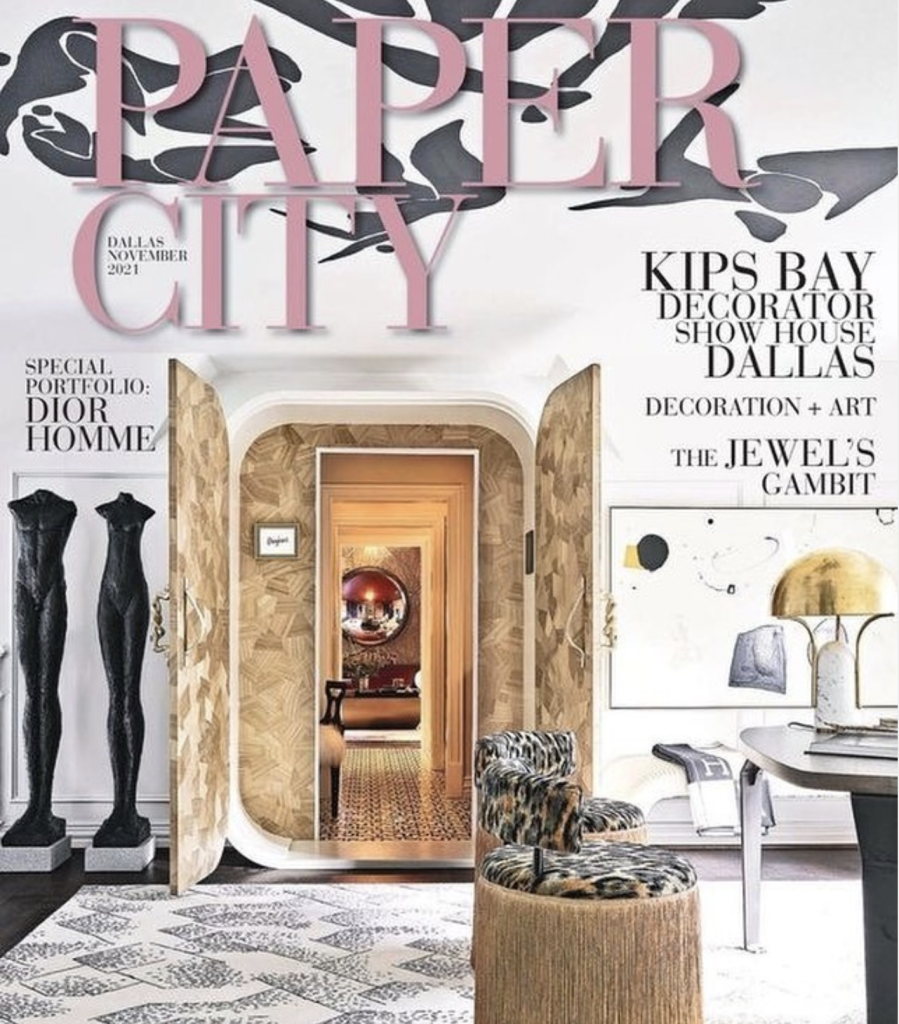 Pulp Named Top Designers (Again!)
We were absolutely thrilled to be named top interior designers by D Home magazine for the 7th year! This means so much because we were selected by showrooms and professionals in the biz. It's a huge honor and one we take very seriously.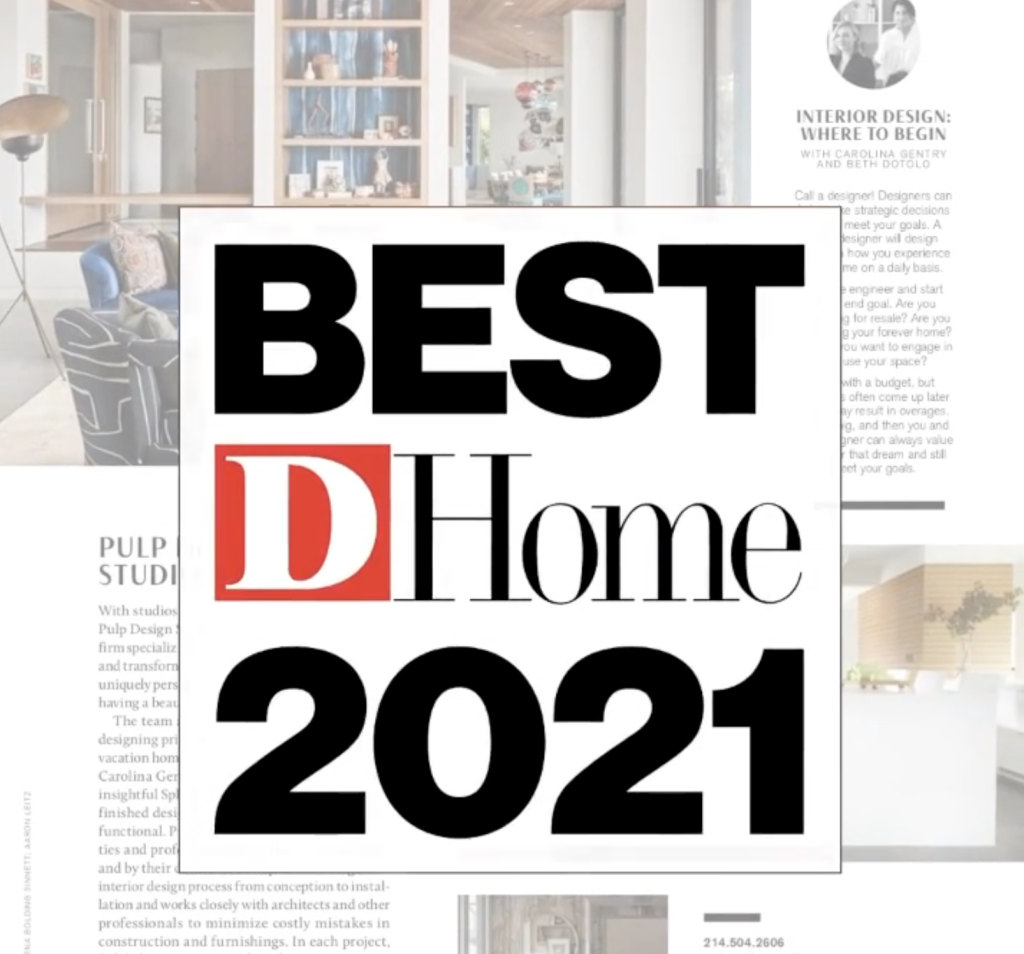 Pulp Properties Makes Its Debut
In 2021, we were also thrilled to launch Pulp Properties, a real estate development and experiential hospitality business. This new division will give us the chance to allow others to experience our approach for interiors in both their work and vacations. First up? A commercial space in Dallas that will house our headquarters and be home to multiple women-owned businesses. And we have an iconic Meiselman house in Palm Springs that will be a dream vacation destination that's also shoppable. We cannot wait to take you along on the journey as we renovate, search for more properties, and open our doors! Stay tuned for more news and photos in 2022!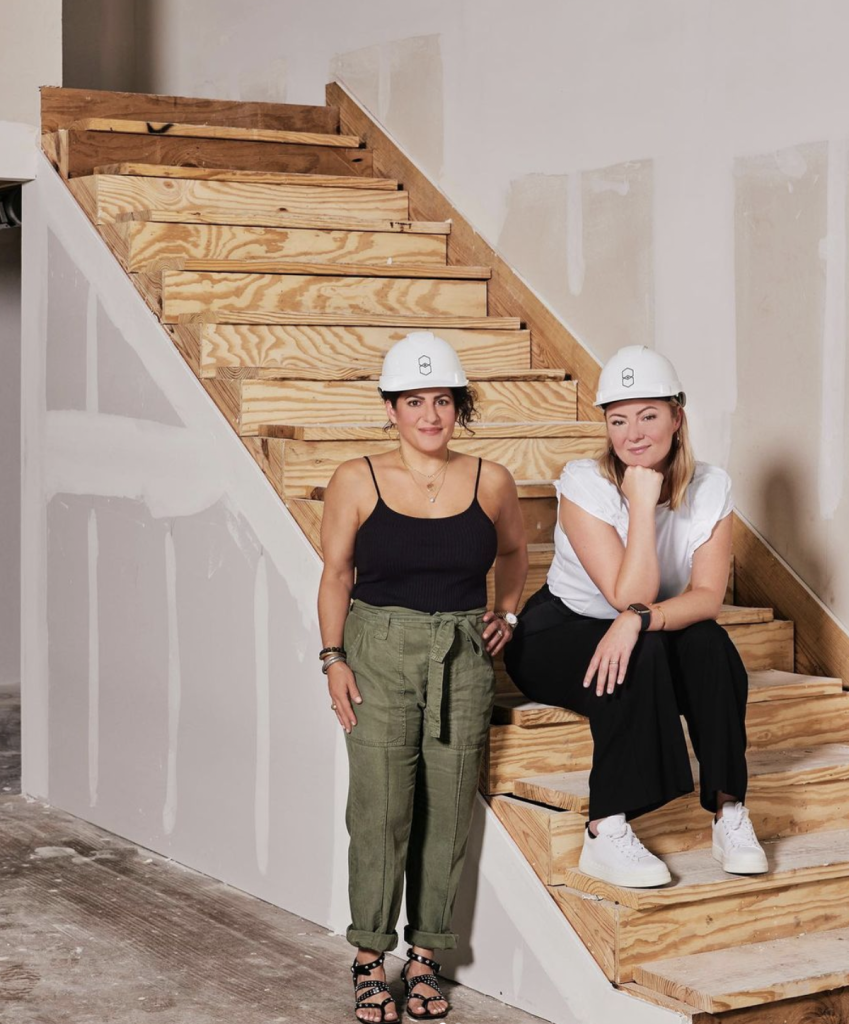 Pulp Partnerships
Pulp absolutely loves to partner with other home companies, whether it's for a show house, product design, an ambassador role, or on an advisory council. Pulp has an amazing partnership with S.Harris for our fabric collections, and we serve on the House Beautiful Advisory Council and the Thermador Design Council. This year, we were also excited to be named Ann Sacks Ambassadors. Since we love their tiles and use them all the time, this was a natural fit!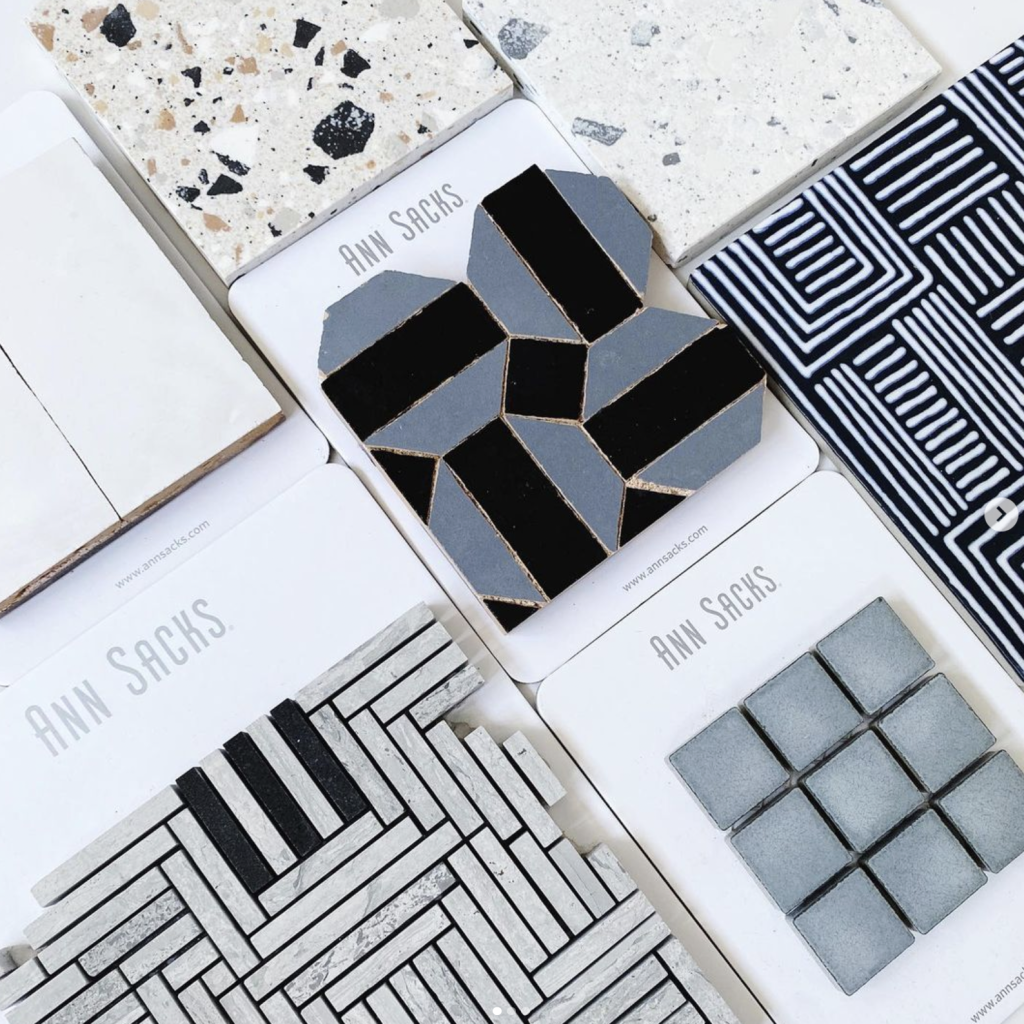 Our Fabulous Clients
As we said above, 2021 was one of the busiest and craziest years in our company's history. We had so many amazing clients and projects, including a fabulous Seattle high-rise pied-á-terre that we debuted on our website earlier this year. We were so thankful for our patient clients who knew we were going the extra mile in 2021 to find and deliver their furnishings. And we could not have accomplished everything we did without our amazing team members. We had record projects, amazing growth, and what seemed like dozens of photo shoots. It was a wild ride!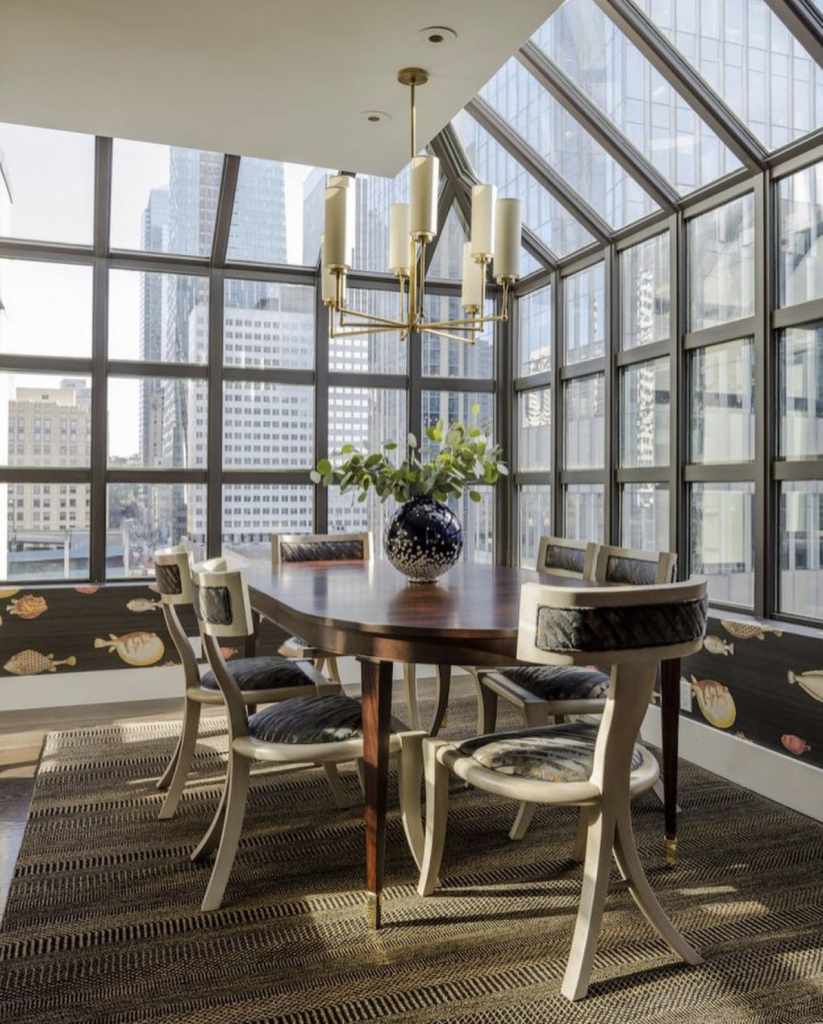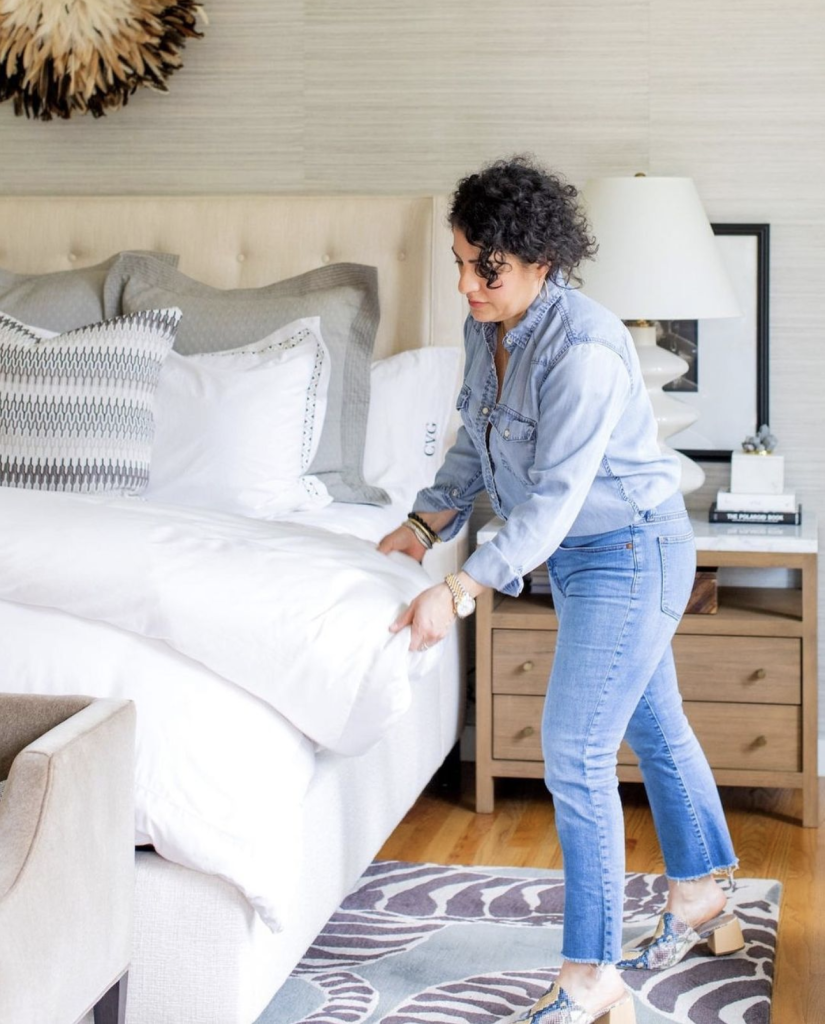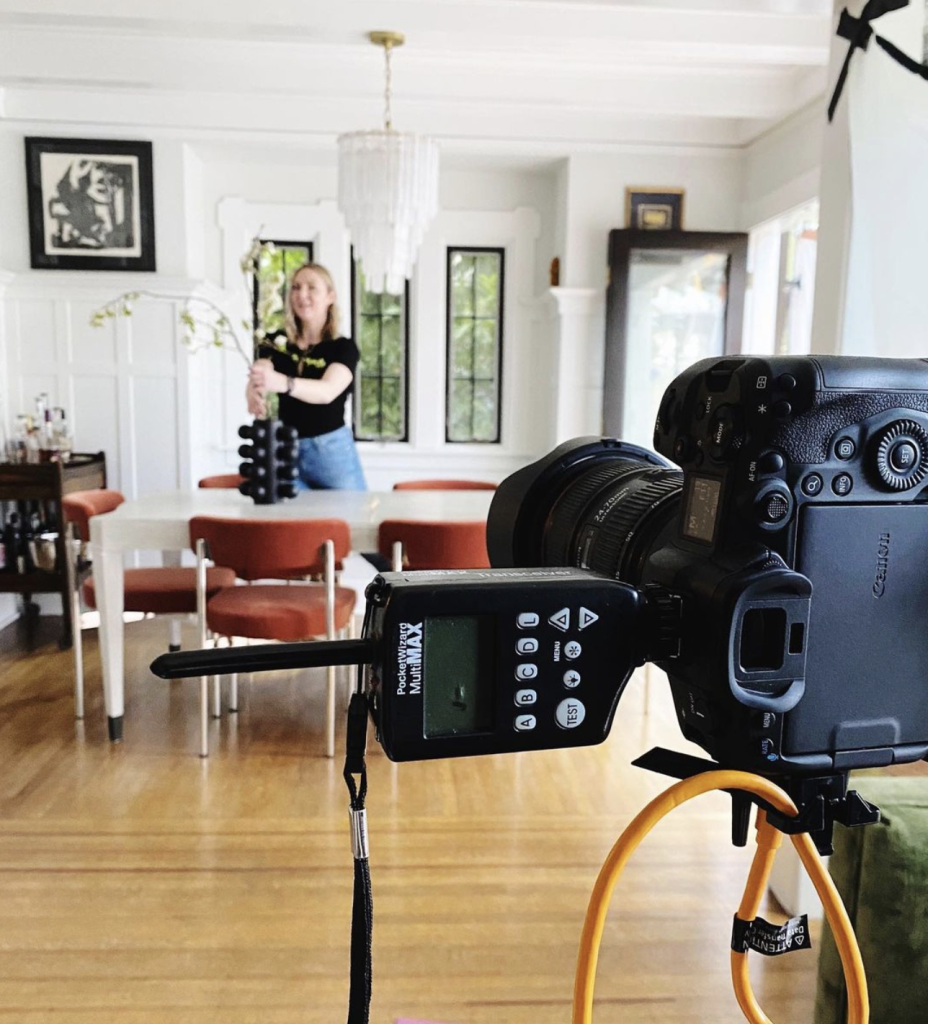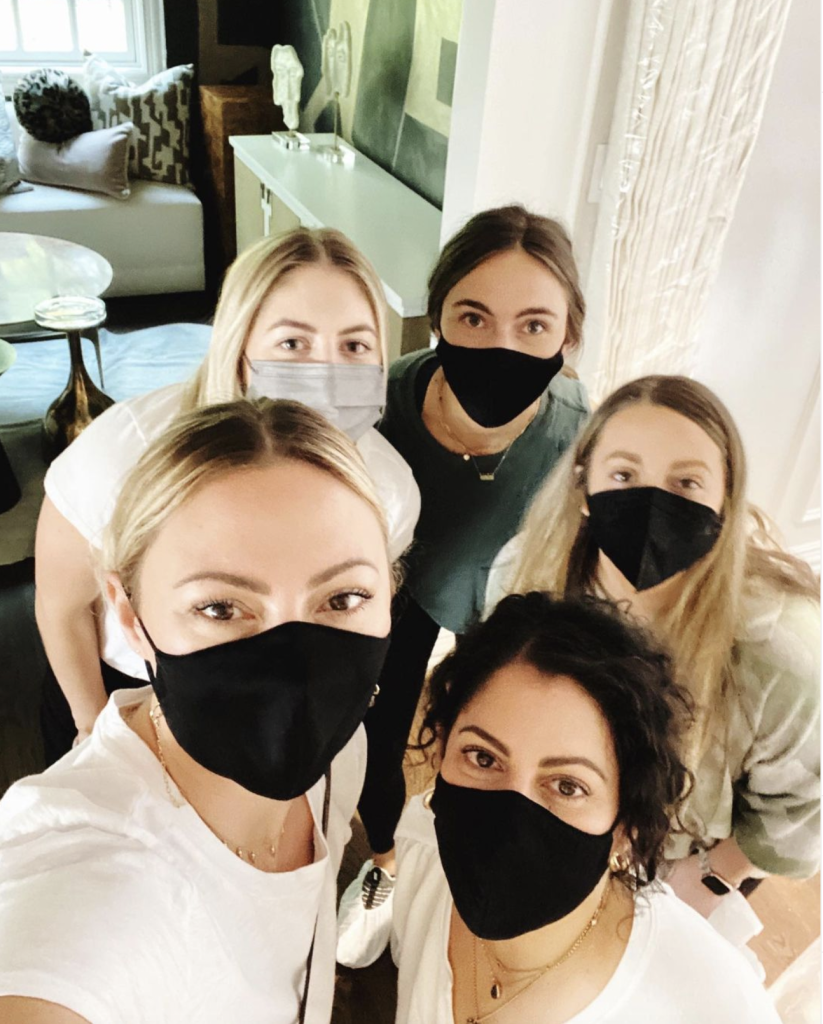 We are so thankful for such an incredible time in 2021! And we have amazing plans for 2022, including a fabulous trip to celebrate Pulp's 15th anniversary. So here's to a fantastic new year!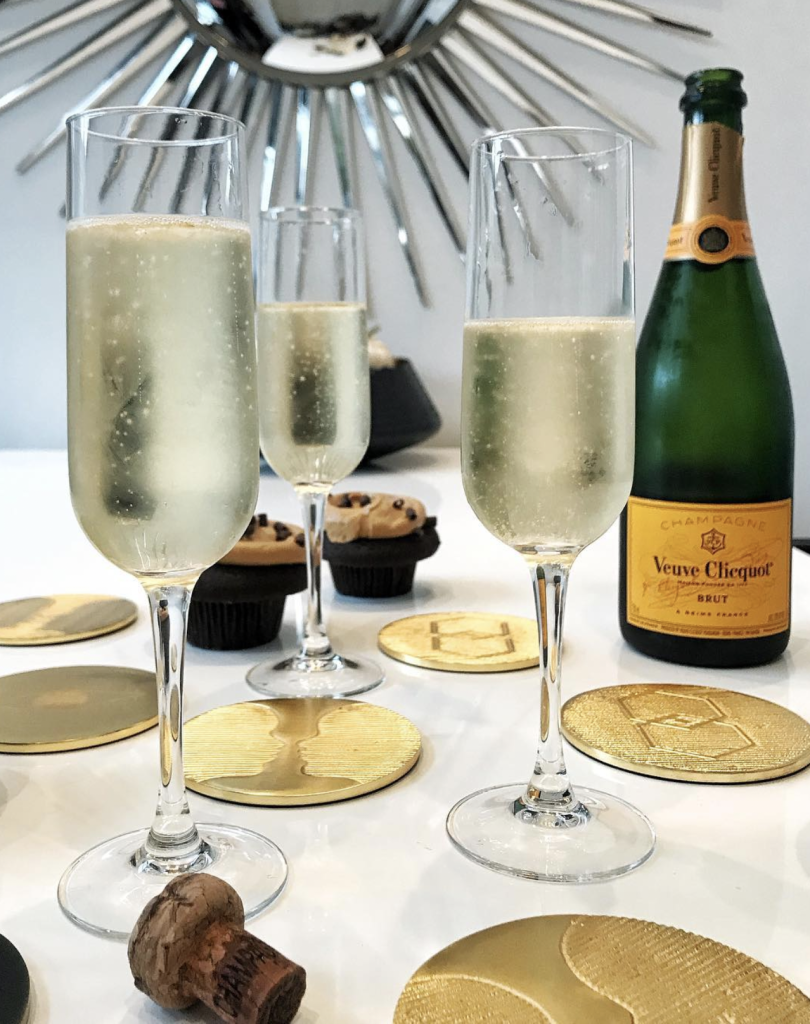 Credits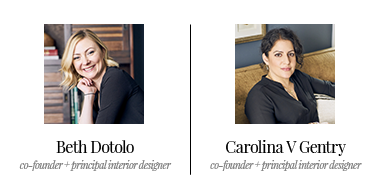 GET INSPIRED
SUBSCRIBE TO OUR NEWSLETTER TO
GET AN INSIDER LOOK IN YOUR INBOX